A Starting Place for Unexplained Infertility
When couples go see a fertility specialist, they're looking for answers.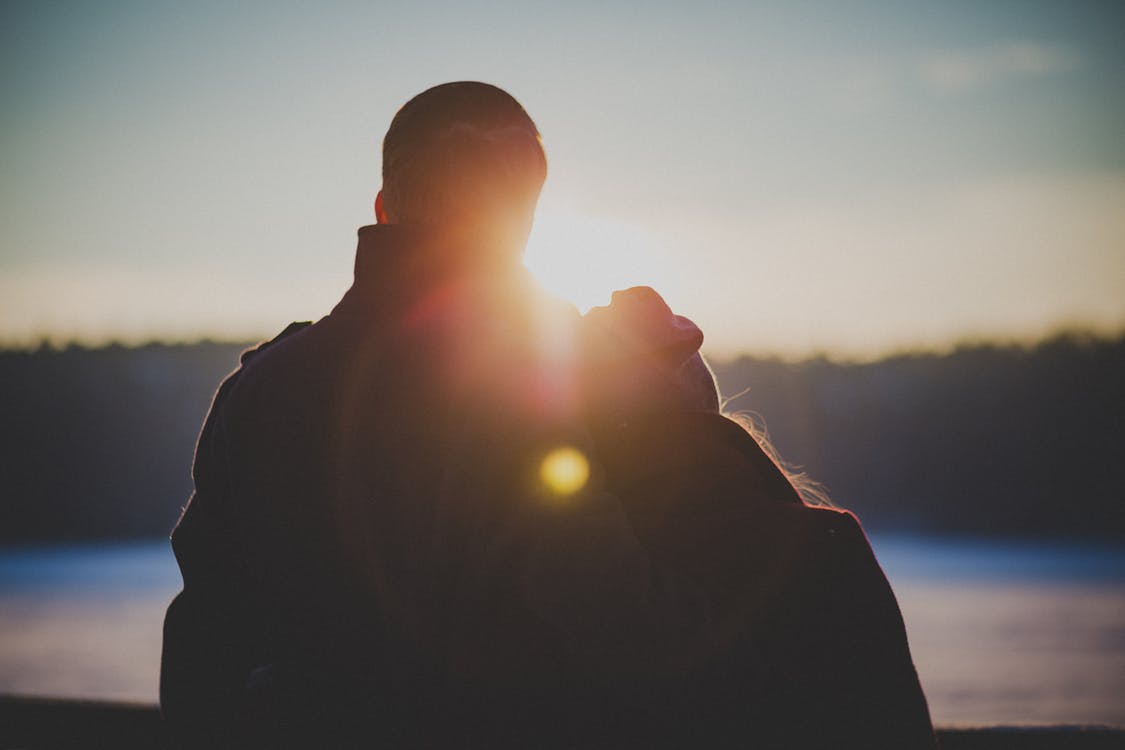 1 in 5 couples is given the heart-wrenching diagnosis of 'Unexplained Infertility' after a standard fertility workup.  This can be one of the most difficult diagnoses to receive because there is not an obvious issue for you to correct.
'Unexplained Infertility' means that the cause of your fertility issues has not yet been diagnosed.
It's an understandably frustrating diagnosis because it leaves a woman feeling hopeless and asking, "What can I do?"  But, it is important to understand what this really means.
Chinese Medicine doesn't believe in unexplained infertility.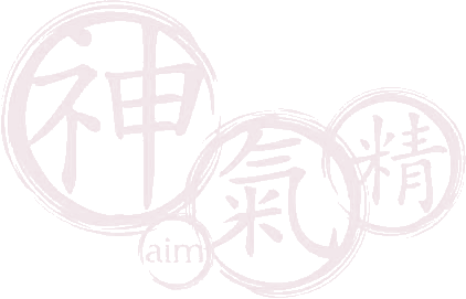 In Chinese medicine, we dive deep into looking at how your entire body functions because even the slightest imbalance can prevent pregnancy. Currently, the diagnostic testing available will only identify the major reasons why you are having a difficult time conceiving such as; fallopian tube blockage, or poor sperm quality. But, there are no tests available to look at the more subtle reasons you are not getting pregnant.
The philosophy of Chinese Medicine is to nourish deficiencies, help rid the body of excess waste, correct imbalances, assist your body in returning to a harmonious state and allow you to be in the healthiest possible condition to conceive a baby.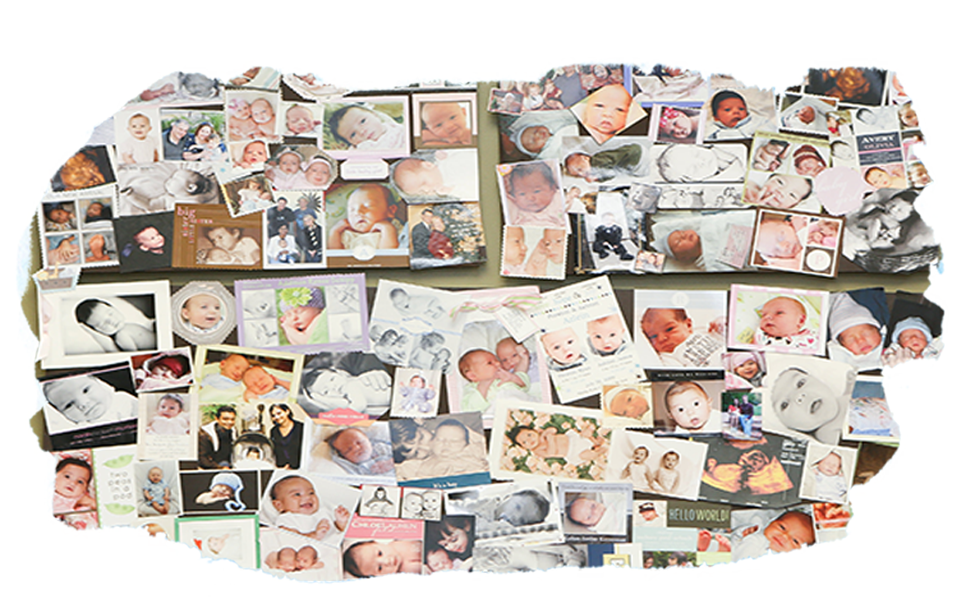 At Aim Wellness Clinic, we have helped hundreds of couples have a baby.
We begin by addressing your whole health history in depth and then discuss lifestyle habits, such as nutrition, supplements, Chinese medicinal herbs, exercise and stress relief.  With a combination of these things, we can help you balance your body by regulating your menstrual cycle, promoting strong ovulation, nourishing your endometrial lining, increasing egg quality, and reducing stress.   It is an effective way to treat unexplained infertility, for many couples.
If you are struggling to get pregnant, or have been diagnosed with 'Unexplained Infertility,' download my free gift,  A Roadmap to Discovering What's Causing Your Unexplained Infertility.