Your body begins to recruit your eggs about 120 days before they are released, and sperm is regenerated every 90 days. So, we like to start three months before you try to conceive. Over the course of 10-12 weeks, the AIM to Get Pregnant Program will prepare your body to conceive over five stages:
Review health history, symptoms, diet, lifestyle, bloodwork and tests; diagnose; create a customized treatment program
Remove toxins, stress, and other factors that may be harming your chances of conceiving – cleanses, nutrition, supplements, Chinese medicinal herbs, massage, meditation, and more as required
Rebuild a stronger, healthier body and mind – cleanses, nutrition, supplements, Chinese medicinal herbs, massage, meditation, breathwork and more
Rebalance hormones and correct the menstrual cycle, increasing healthy blood flow to the ovaries and uterus – acupuncture, nutrition, and Chinese medicinal herbs
Evaluate with new bloodwork, tests, and consultation to gauge progress and your body's readiness to conceive
The program has helped thousands of women and couples to:
Prepare for a healthy pregnancy
Gain more energy and feel better
Feel emotionally supported
Manage stress
Renew hope
We would welcome the opportunity to review your unique situation and discuss treatment options.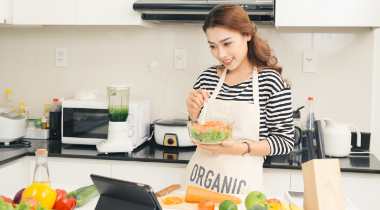 We love helping women prepare to conceive with customized nutrition coaching.
Learn More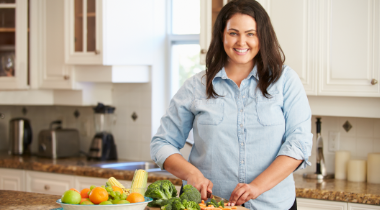 Natural weight loss therapies to prepare a woman's body to get pregnant and have a healthy baby.
Learn More
After eight months of trying, I got pregnant after six weeks of working with Denise. I had already been doing acupuncture for the last year and went in with a bit of skepticism. After my first visit with her, I knew I was home. Denise has an extraordinary gift of listening and hearing patients' needs, and I left every appointment feeling completely heard and cared for. Denise also assisted me in clarifying/deciphering medical information and communicated regularly with my other doctors, which made me feel I was being holistically cared for by a team.
—Amy K., Calabasas CA