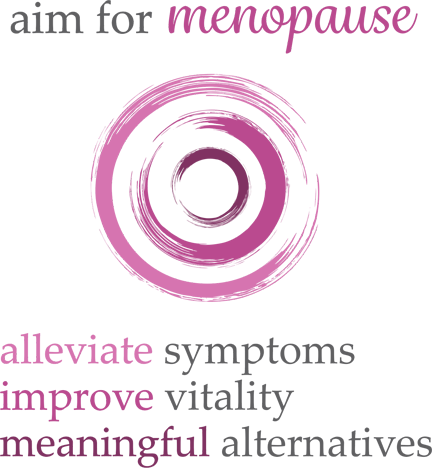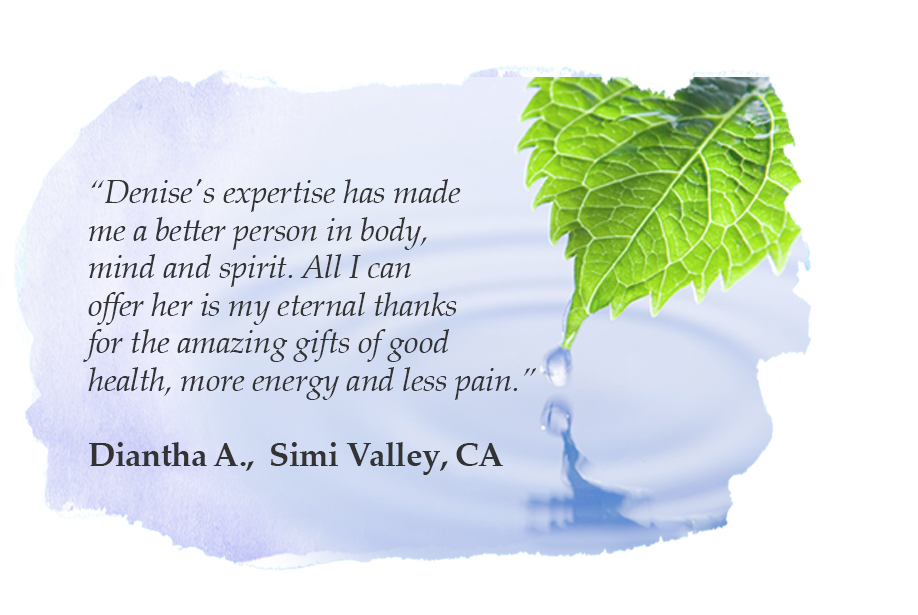 Natural, Holistic Treatment for Menopause
As a women-run clinic, we understand the challenges this stage of life can bring, and we are passionate about helping other women learn how to gracefully navigate it.
We start by assessing your lifestyle and health to recommend natural, holistic methods of treatment for menopausal symptoms including hot flashes, night sweats, insomnia, low sex drive, depression, anxiety and irregular or heavy bleeding.
Whatever menopause throws at you, we're ready to help you handle it so that you can get back to enjoying life, instead of worrying about it.
Menopause Symptoms
Hot flashes
Night sweats
Insomnia
Low sex drive
Depression Anxiety
Natural Solutions
Chineese Herbs
Acupuncture Massage
V-Steam
Meditation
Lifestyle Coaching
You don't have to do this alone. Even if you start experiencing symptoms in your early 40's, you'll never feel like you're on the outside. We will give you a head start on recognizing symptoms and learning how to naturally manage them without medication. With our help and the right treatments, you'll sleep better, have more energy, enjoy sex again, maintain a healthy weight, and amaze people with your vitality and glowing outlook on life.
Denise and her team are an excellent resource for whole being and their approach combines a variety of disciplines. From nutrition and medicine for mind and body to Eastern wisdom for energy and mindset, they focus in on the right information to guide your treatment and set you on the right path for optimal health and well-being.
Treatments for menopause usually include:
Acupuncture
Nutritional supplementation/ Chinese herbs
Massage
Vsteam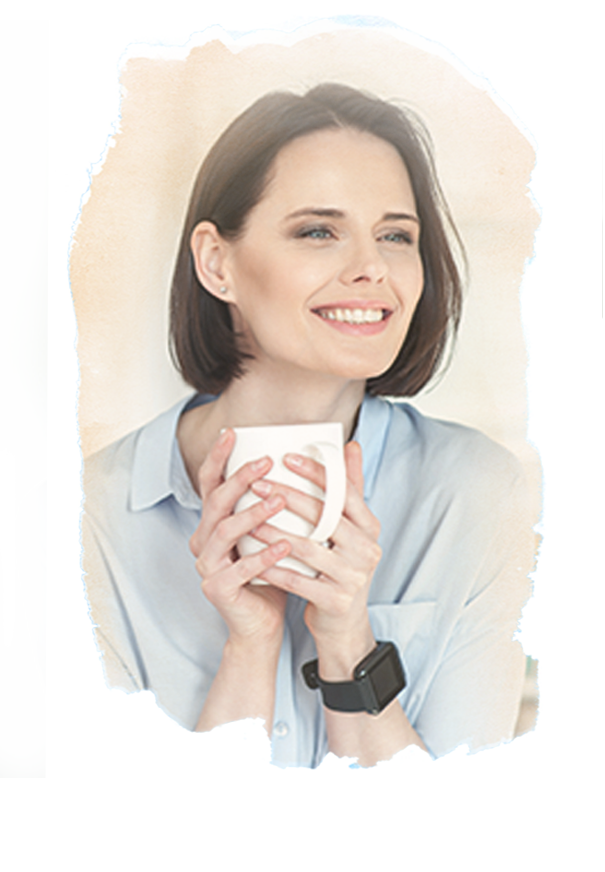 Menopause Treatment
At AIM Wellness Clinic we understand the issues women face when going through menopause.  Whether you are in Westlake Village, Thousand Oaks, Calabasas or Woodland Hills our priority is to help make menopause less of an issue in your life.  We know when you go through "the change" as many call it, many aspects of your life are affected – and not in a good way.  For some women it isn't a big deal, for others it's a life-changing experience.
Menopause not only causes physical and mental symptoms, it can directly impact your life, relationships, even your career.  Night sweats can leave you exhausted the next day, while hot flashes can be embarrassing in certain situations.  Even before entering menopause many women begin experiencing symptoms that are unpleasant.  A natural or holistic approach to menopause treatment can be extremely helpful in terms of mood, energy level, quality sleep, reduced night sweats and hot flashes, interest in intimate relations, and more.  Many women suffer for years needlessly!  We can help.
We Provide Natural Solutions
Acupuncture, Chinese herbs, meditation, massage, nutritional supplementation and other treatments and therapies are highly effective in treating menopause and alleviating many of the symptoms.  Your body goes through significant changes due to fluctuating and declining hormone levels as you reach your mid 40s and on into the mid 50s, changes that can be disruptive to your life.  Menopause is different for every woman, and hormonal imbalances often result in functional disorders.  At AIM Wellness Clinic we provide compassionate menopause treatment and help women handle all of the suffering menopause can cause so that you can enjoy life again and feel your absolute best.  We invite those in Calabasas, Thousand Oaks, Woodland Hills and Westlake Village to contact us today at 805-497-2625.