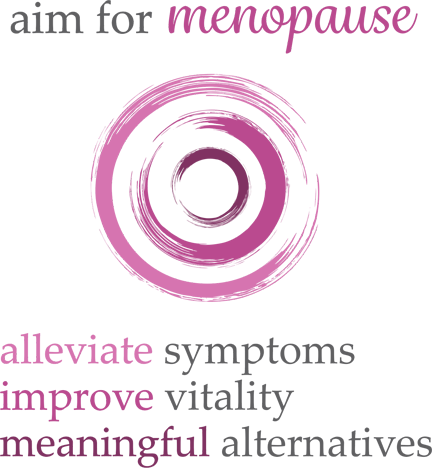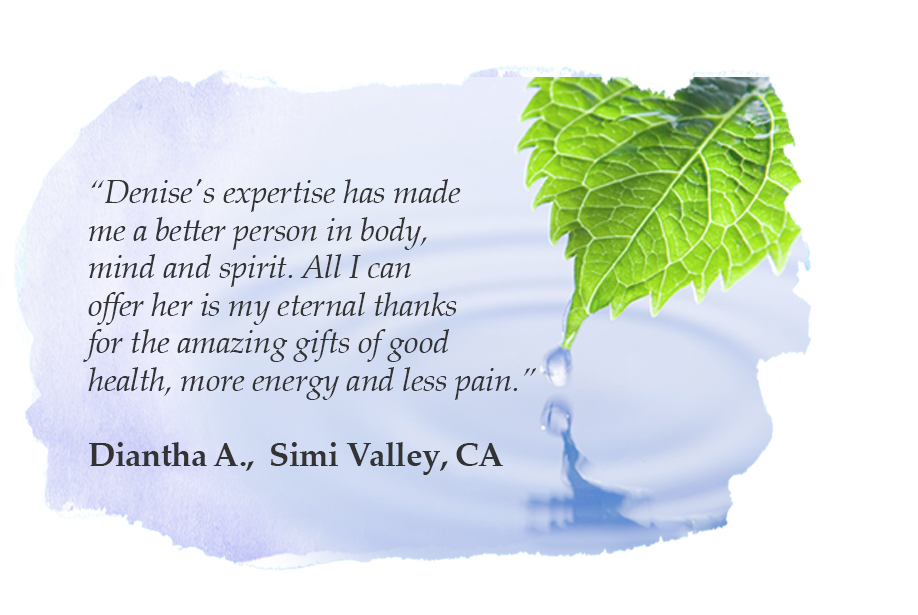 Natural, Holistic Treatment for Menopause
As a women-run clinic, we understand the challenges this stage of life can bring, and we are passionate about helping other women learn how to gracefully navigate it.
We start by assessing your lifestyle and health to recommend natural, holistic methods of treatment for menopausal symptoms including hot flashes, night sweats, insomnia, low sex drive, depression, anxiety and irregular or heavy bleeding.
Whatever menopause throws at you, we're ready to help you handle it so that you can get back to enjoying life, instead of worrying about it.
Menopause Symptoms
Hot flashes
Night sweats
Insomnia
Low sex drive
Depression Anxiety
Natural Solutions
Chineese Herbs
Acupuncture Massage
V-Steam
Meditation
Lifestyle Coaching
You don't have to do this alone. Even if you start experiencing symptoms in your early 40's, you'll never feel like you're on the outside. We will give you a head start on recognizing symptoms and learning how to naturally manage them without medication. With our help and the right treatments, you'll sleep better, have more energy, enjoy sex again, maintain a healthy weight, and amaze people with your vitality and glowing outlook on life.
Denise and her team are an excellent resource for whole being and their approach combines a variety of disciplines. From nutrition and medicine for mind and body to Eastern wisdom for energy and mindset, they focus in on the right information to guide your treatment and set you on the right path for optimal health and well-being.
Treatments for menopause usually include:
Acupuncture
Nutritional supplementation/ Chinese herbs
Massage
Vsteam