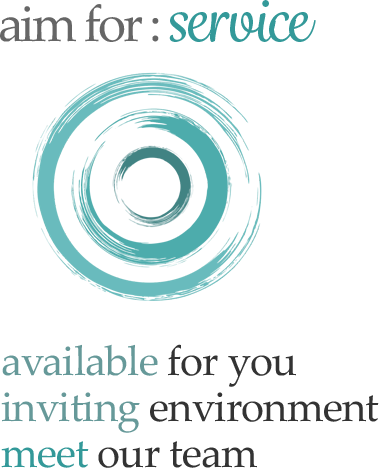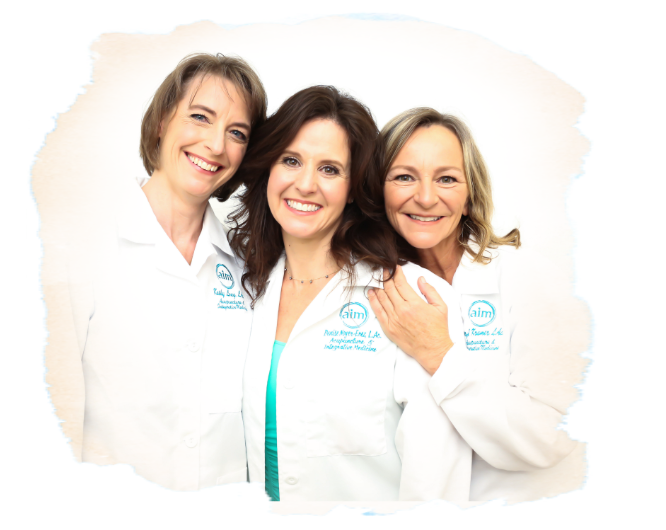 …It is so very rare to find a medical professional who is so caring and who really goes above and beyond to take good care of their patient's emotional and physical needs…
Michal T., West Hills, CA
Fertility & Overall Health | AIM Wellness Clinic Westlake Village
Affectionately referred to as AIM Wellness Clinic, Acupuncture and Integrated Medicine is committed to providing you and your family with the finest care.  Our helpful team will begin care with your first phone call and make sure your visits are met with a friendly and relaxed experience.  We are dedicated to supporting you through your journey in achieving the quality of life you aspire to live.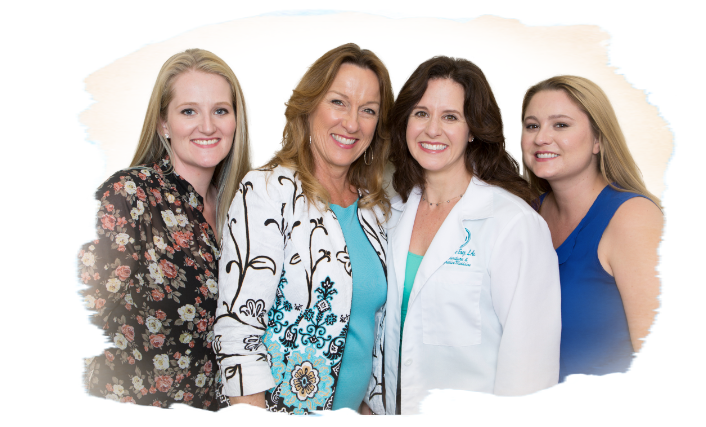 We strongly believe in integrating the knowledge of Western medicine and the wisdom of Eastern medicine to ensure you are on the right path to your healthful destination.  We work closely with many local Reproductive Endocrinologists, OB/Gynecologists, Urologists and other physicians and specialists to ensure that you get the exact care and support you need.
Our team of compassionate, experienced and highly qualified practitioners have completed extensive post-graduate training in women's reproductive health; including TCM fertility, gynecology, support for IVF/IUI, pre and post natal care, menopause and relief of pelvic pain.
Our approach is to treat your whole being and the underlying cause of your condition.  As a result, you will not only experience an improvement in your specific situation, you will also notice improved overall health and a sense of well-being.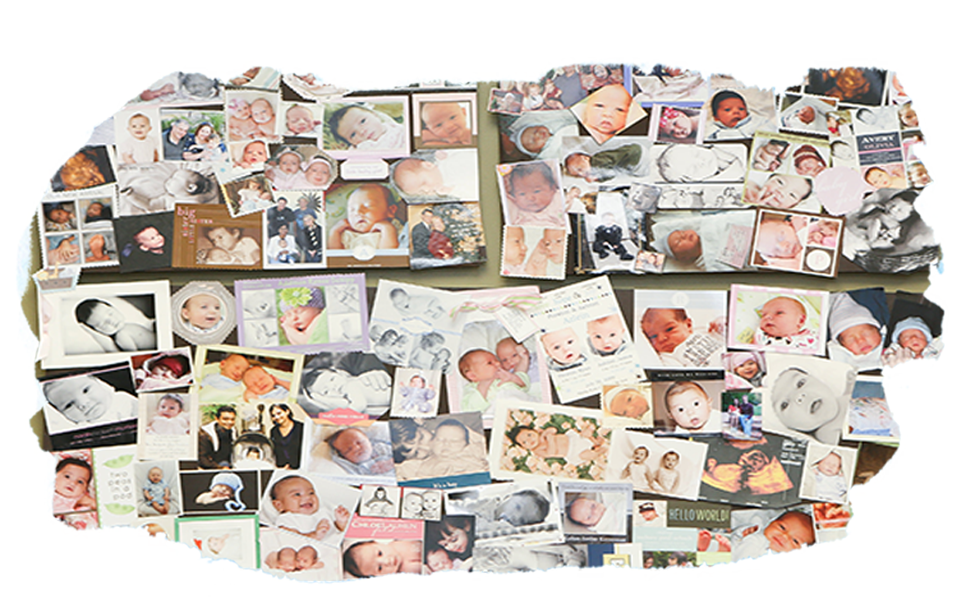 "Denise was an answer to prayer for me.  After eight months of trying, I got pregnant after six weeks of working with Denise. I had already been doing acupuncture for the last year and went in with a bit of skepticism.  After my first visit with her, I knew I was home.  Denise has an extraordinary gift of listening and hearing patients' needs.  I literally felt myself crying with gratitude after finding her.  I left every appointment feeling completely heard and cared for.  Denise also assisted me in clarifying/deciphering medical information, communicating regularly with my other doctors which made me feel I was being holistically cared for by a team.  She even helped by sending quick texts to other doctors so I could get appointments for second opinions and responded to my texts with quick questions or concerns. She listened to financial concerns and I always felt like she had my absolute best interest at heart.  She helped put my mind at ease during what was a challenging time for me and I can honestly say I benefited from her wisdom, knowledge, and care –the phenomenal acupuncture treatments were a bonus!  If you are looking for an incredible acupuncturist–and incredible human being — you have found her.  I give five-star reviews sparingly, only if it is truly deserved, and if I could, I would give Denise twenty stars."
Amy K., Calabasas CA
Feel instantly at home and in good hands
From the moment you walk into our spa-style clinic, you'll feel an immediate sense of peace and overall well-being, surrounded by a team of compassionate, experienced and highly qualified professionals focused on creating outstanding results for your unique needs.
We employ a holistic approach to wellness, and dig deep into nutrition, whole body health and a positive mindset to find the perfect combination of Eastern and Western medicine that will guide your treatment during our time together.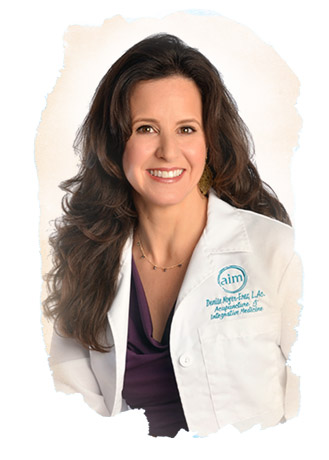 Denise Noyer-Erez, L.Ac., FABORM

Denise is passionate about helping couples who want to have a baby. She strongly believes in preconception care and has a special place in her heart for women that have unexplained infertility, diminished ovarian reserve, and recurrent pregnancy loss. Combining the best of Eastern and Western medicine, she shows them how to overcome obstacles and get their mind and body back in balance using a whole life approach, so they can have an exceptional quality of life and create the family they desire.
Denise, a Fellow of the American Board of Oriental Reproductive Medicine, is licensed and board certified in acupuncture and Oriental reproductive medicine. She completed her Masters of Science and a clinical internship in Oriental Medicine at Emperor's College in Santa Monica, UCLA, and Daniel Freeman Hospital in Marina Del Rey. She received further training in acupuncture at the International Acupuncture Academy in Beijing, China. Denise has also completed extensive post-graduate training in reproductive wellness, including TCM Gynecology, fertility, support for IVF/IUI, pre-and postnatal care, menopause and pelvic pain. Prior to Chinese Medical school, she studied Exercise Physiology and Nutritional Science at California State University, Northridge.
She is committed to approaching each patient individually and compassionately, with a holistic and integrative approach to medicine. And, she is grateful for every opportunity to help elevate people's lives and proud of her work helping individuals and organizations enjoy the benefits of optimal health and wellness.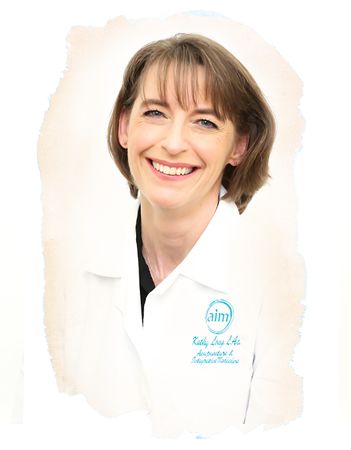 Kathy Long, L.Ac.
Kathy Long, L.Ac., is a graduate of Yo San University in Santa Monica, and has been practicing Traditional Chinese Medicine for over 18 years. In addition to treating pain, digestive issues and low immune systems, she specializes in treating stress/anxiety issues, and women's health issues ranging from PMS and infertility to the challenges of menopause.  She also has extensive experience in a very specialized treatment for allergies called NAET.
In addition to using acupuncture and herbs, Kathy incorporates into her practice Western testing and advanced nutritional therapies to help patients who suffer from autoimmune disorders, chronic illness and other health challenges.  For those who may be afraid of needles, Kathy uses a specialized treatment called Korean Hand Energetics, treating health issues with the use of magnets on the hands.
Kathy sees her relationship with her patients as a partnership, offering the tools, knowledge and education needed to help them reach optimal health and vitality.
We are privileged to have Kathy on our staff of experienced acupuncturists and appreciate the additional knowledge and expertise that she brings to our practice.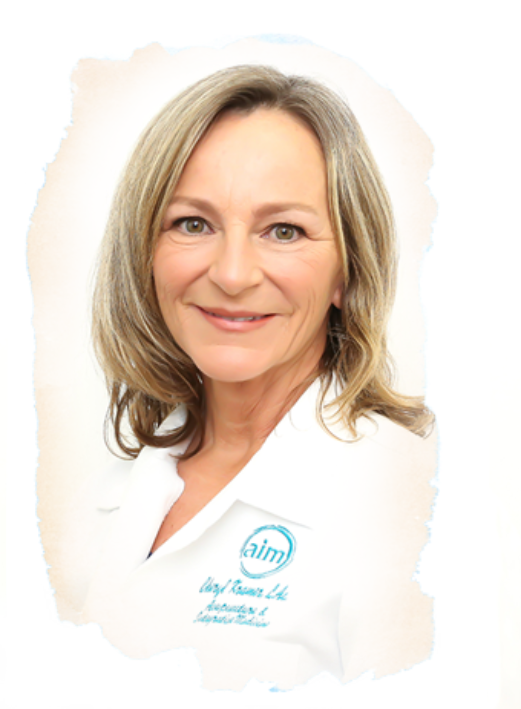 Cheryl Kramer, L.Ac.
Cheryl Kramer has an Acupuncture and Oriental Medicine Degree, completing her clinical internship at Yo San University in Santa Monica.  During her four-year academic tenure she also became a certified Massage Therapist, as well as a certified Labor Doula.
In her current practice as an acupuncturist, she uses those nurturing skills along with her mastery of Chinese Medicine and Nutrition to support women through their fertility, pregnancy and reproductive wellness as well as through peri and postmenopausal care.
Cheryl approaches each patient as an individual, taking the time to develop a treatment plan that is specific to the needs of the patient.  Her treatment techniques include acupuncture, moxa, cupping, bodywork and nutritional counseling, along with herbal supplements which help to restore, strengthen and aid in their optimal health.
Along with being passionate about Chinese Medicine and nutrition, Cheryl enjoys trail running, hiking, yoga, healthy cooking and spending quality time with her family and friends..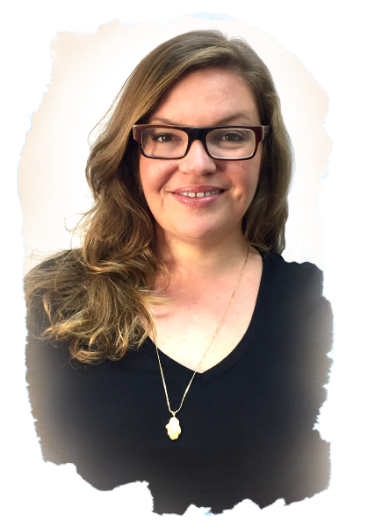 Haley Pharis
Haley Pharis has many years of diversified experience in the wellness industry, working as a massage therapist in various health and wellness settings. Using a strong, yet loving touch, she places great emphasis on patient comfort and welcomes their guidance and feedback. She is an Alumni of the University of Louisiana at Lafayette, and a graduate of Mountain State School of Massage in West Virginia, where the criteria for graduation is especially challenging and demanding.
Haley says she loves her work, caring for and contributing to the health and wellness of her clients. When not working, she enjoys painting, hiking, her animals, and 'hanging' with friends and family. And, after recently coming back to her home state of California, she especially loves returning to the beach at least one day a week.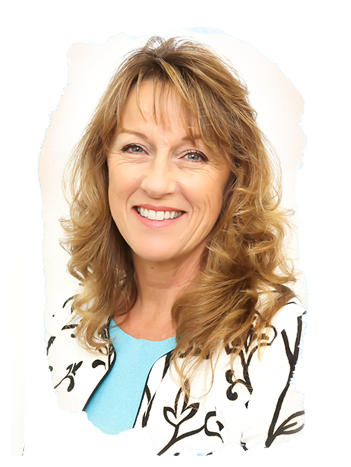 Kathlean Butcher
As Practice Manager, Kathlean has been with us since 2007, handling all aspects of our office management.  She came to us with many years of business management experience, including owning her own retail Tea House.  Her commitment to our clinic begins with one simple credo, "patient first," which is why Kathlean is always ready with a smile and warm welcome.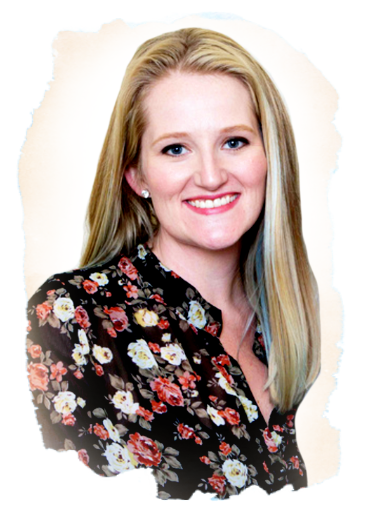 Haley Wilson
Haley cheerfully handles front and back office duties and we feel fortunate to have her friendly presence on staff.  In addition to her patient service, she eagerly tackles our social media and online community outreach.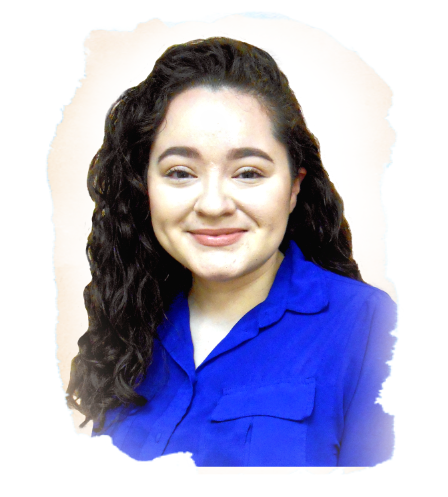 Melissa Garcia
Melissa joined our team in late August of 2017 and we are delighted to have her at our front desk.  She eagerly handles administrative duties in the office with a bright smile.  She is currently studying at Moorpark College with the intention of becoming a registered nurse.