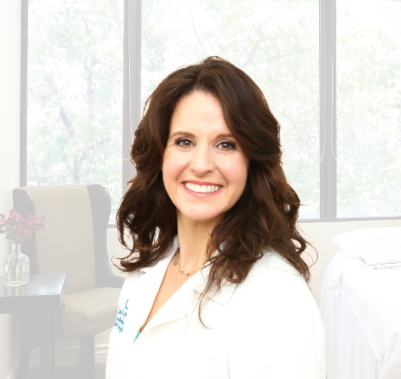 Denise Noyer-Erez, L.Ac., FABORM
Denise is the CEO and clinical director at AIM Women's Wellness Center. Lovingly known as The Fertility Godmother, she is a primary care physician in the state of California, and the source of the Center's abundant, integrative approach to medicine and women's health.
A gifted healer, Denise's call to help others was awakened during her training in Exercise Physiology and Nutrition. Passion soon led her to study Chinese Medicine and her love for treating women blossomed during her first experience with a fertility patient. Her unquenchable thirst for knowledge and results guides all aspects of the Center, and her empathic spirit infuses every aspect of the patient experience.
Denise's education and training include:
Fellow of the American Board of Oriental Reproductive Medicine (FABORM)
Licensed and board certified in acupuncture and Oriental reproductive medicine (L.Ac.)
Master of Science and a clinical internship in Oriental Medicine at Emperor's College in Santa Monica, UCLA, and Daniel Freeman Hospital in Marina Del Rey
Training in acupuncture at the International Acupuncture Academy in Beijing, China
Extensive post-graduate training in reproductive wellness, including TCM Gynecology, fertility, support for IVF/IUI, pre-and postnatal care, menopause, and pelvic pain
Exercise Physiology and Nutritional Science at California State University, Northridge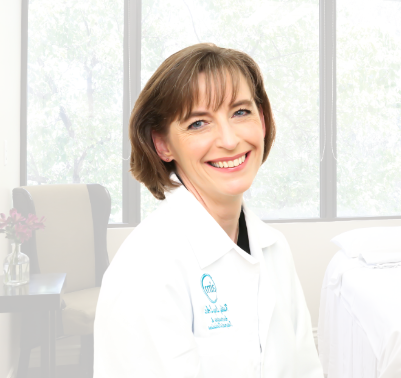 Kathy Long, L.Ac.
Kathy is a graduate of Yo San University in Santa Monica and has practiced Traditional Chinese Medicine for more than 18 years. In addition to treating pain, digestive issues, and low immune systems, she specializes in treating stress/anxiety, and women's health issues ranging from PMS and infertility to the challenges of menopause. She is also certified, with extensive experience in, a specialized treatment for allergies, called NAET.
In addition to using acupuncture and herbs, Kathy incorporates into her practice Western testing and advanced nutritional therapies to help patients who suffer from autoimmune disorders, chronic illness, and other health challenges. For those who may be afraid of needles, Kathy uses a specialized treatment called Korean Hand Energetics, treating health issues with the use of magnets on the hands.
Kathy sees her relationship with her patients as a partnership, offering the tools, knowledge, and education needed to help them reach optimal health and vitality.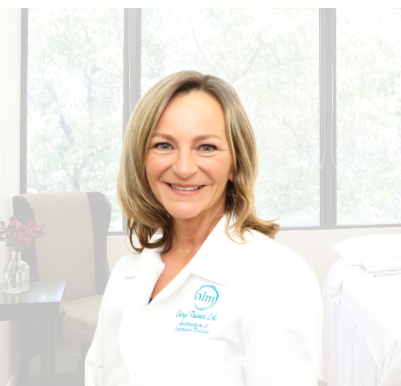 Cheryl Kramer, L.Ac.
Cheryl has an Acupuncture and Oriental Medicine Degree and completed her clinical internship at Yo San University in Santa Monica. During her four-year academic tenure, she also became a Certified Massage Therapist, as well as a certified Labor Doula.
In her current practice as an acupuncturist, she uses those nurturing skills along with her mastery of Chinese Medicine and Nutrition to support women through their fertility, pregnancy and reproductive wellness as well as through peri and postmenopausal care.
Cheryl approaches each patient as an individual, taking the time to develop a treatment plan that is specific to the needs of the patient. Her treatment techniques include acupuncture, moxabustion, cupping, bodywork, and nutritional counseling, along with herbal supplements which help to restore, strengthen and aid in individuals' optimal health.
Cheryl enjoys trail running, hiking, yoga, healthy cooking and spending quality time with her family and friends.
I have personally worked with Denise and her outstanding staff for several years. I can enthusiastically recommend their integrated approach, not only because of their professionalism and knowledge but their personal care for every patient.
—Gary Hubert, MD. Obstetrics & Gynecology, Reproductive Endocrinology, Fertility & Surgical Associates of California