Here's what you can expect, and how we help:
First Trimester
The first three months of pregnancy is often associated with these symptoms:
Morning sickness
Severe nausea & vomiting
Fatigue
Headaches/migraines
Second Trimester
Nausea usually diminishes in the second trimester, while these symptoms may arise:
Insomnia
Heartburn
Stress
Edema/leg swelling
Leg cramps
Elevated blood pressure
Third Trimester
As your baby grows and you body prepares for birth, you may experience:
Sciatica
Backache
Headache
Pelvic girdle pain
How We Help
Acupuncture
Although you can't take pain medication during pregnancy, acupuncture is a very safe and effective treatment for pain. It alleviates these common discomforts of pregnancy. And, the same euphoria you'll feel during treatment will be passed along to your growing baby. Acupuncture is also an effective treatment for turning breech babies and preparing the body for birth.
Massage
Massage is also effective to calm mind and body while increasing circulation. Our experienced therapists are skilled in safe pregnancy massage.
Nutrition & Supplements
Nutrition is critical to healthy pregnancy and postpartum success. We'll ensure both mom and baby are properly nourished by evaluating your eating habits and helping you make the best choices. Where applicable, we can also recommend and provide supplements to ensure you and your baby are receiving all the nutrients you need.
Community
Fertility is a special journey and it helps to connect, share, and learn with others who truly understand. We will connect you with our online community where you will find support, information, and empowerment.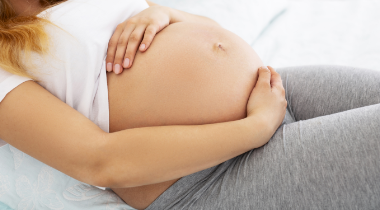 AIM Women's Wellness Center uses natural therapies to provide labor support.
Learn More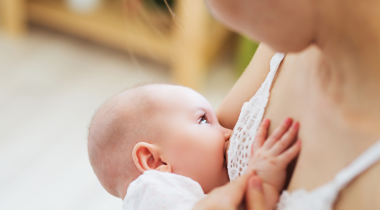 AIM Women's Wellness Center uses natural therapies to provide post-partum care support.
Learn More