5 Core Beliefs
Your body is worth knowing well. The wisdom of Eastern and Western medicines provide the knowledge needed to empower women at all stages of life and fertility.
Fertility is within your control. You and your partner can influence, manage, and control fertility health with the right knowledge, support, and commitment.
You do not have to accept pain. Pain-free menstruation, sex, conception, birth, and menopause is every woman's birthright.
Health is body, mind, and heart in harmony. Becoming healthy or healing from childbirth, miscarriage, hysterectomy, injury, trauma, grief, and stress is possible when body, mind, and heart are cared for together.
Eastern and Western medicines offer the wisdom of wellness. Humanity holds centuries of wisdom about our bodies, science, and the natural world. By combining the teachings of East and West, we can achieve complete wellness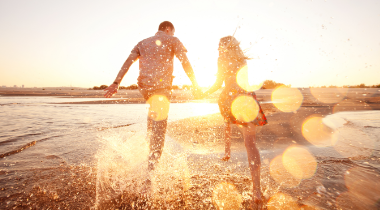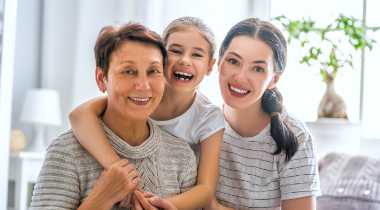 5 Key Values
Empowerment. Every woman should be empowered to understand how her body works and what it needs to be healthy. Beyond treatments, we provide information, resources, and advocacy to ensure each patient is a full agent in her health.
Quality of Care. Through continuous improvement of our systems, processes, and treatments, we ensure the best possible quality of care. Everyone here pursues excellence, from front-office staff to treatment providers.
Empathy. Every woman has deep reserves of strength, intuition, and intelligence. We provide a supportive, loving, judgment-free space for women to tap and strengthen those reserves for a lifetime of wellness.
Integration. Every woman is whole and abundant and deserves the same in her healthcare. Our integrative approach to medicine and treatment is designed to serve the whole person – body, mind, and heart.
Results. Each patient wishes to achieve specific goals, whether it is increased fertility, successful pregnancy, reduced pain, more manageable menstruation, or better overall physical, sexual, or emotional health. We're committed to moving the yardsticks forward for each patient, and we track results.
It is so very rare to find a medical professional who is so caring and who really goes above and beyond to take good care of their patient's emotional and physical needs.
—Michal T., West Hills, CA