Health is body, mind, and heart in harmony. Life's challenges can create physical and emotional experiences that affect your ability to love your body, participate in life, enjoy relationships, and be successful at work. Eastern and Chinese medicines offer natural, effective therapies to improve overall wellbeing.
Contact us for a complimentary consultation to see how we can help: +1 (805) 360-5147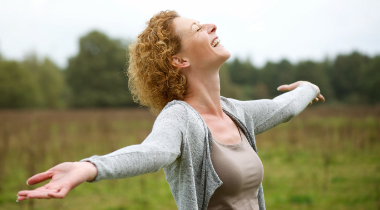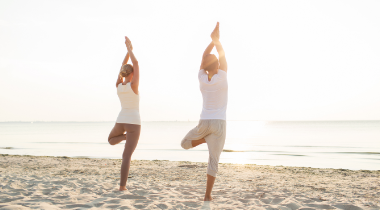 Helping you feel better in body, mind, and heart.
Learn More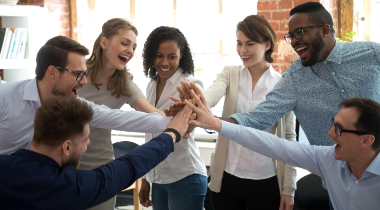 Working with organizations to support healthy, energetic, productive employees.
Learn More
Your body is worth knowing well.
Contact us for empowering treatments, information, and health plans.