We give women options for their healthcare.

We love to help women get pregnant!

Health is body, mind, and heart in harmony.
Being healthy, hopeful, and vibrant is every woman's birthright. At AIM Women's Wellness Center, we nurture women at all stages of life. This includes increasing fertility, reducing and eliminating pain, and caring for overall physical, sexual, and emotional wellbeing. We do so using a combination of Eastern and Western therapies, such as acupuncture, nutrition, Chinese medicinal herbs, supplements, coaching, and more. You'll work in partnership with us to ensure you reach your health goals.
Located in Los Angeles County, we serve Westlake Village, Calabasas, and surrounding areas. We also offer online consultations and programs for women and couples everywhere.
Book an appointment
or consultation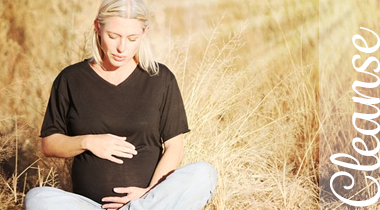 This virtual program for women and for couples will improve egg and sperm quality and get your body ready for a baby.
Learn more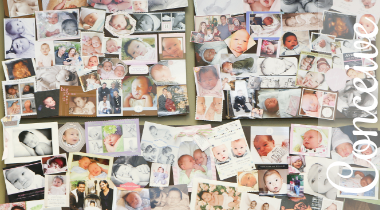 Learn exactly what to do (and why) to increase your odds of conception during this free online educational seminar.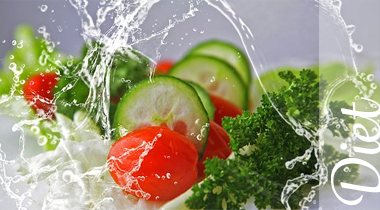 If you're trying to get pregnant, refer to this fertility diet guide to get your body healthy and ready for pregnancy.
Specialists in acupuncture, massage, fertility, pelvic health, menstruation, menopause, and much more.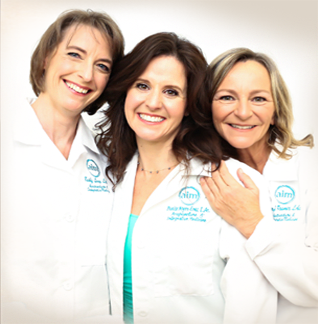 Your body is worth knowing well.
Contact us for empowering treatments, information, and health plans.
We provide knowledge and treatments that empower women. This includes treatment and support for: fertility, preconception, egg quality, sperm quality, advanced maternal age, pregnancy support, IVF preparation, painful sex, scar tissue, incontinence, hormone balancing, painful periods, PCOS, endometriosis, menstruation, menopause including hot flashes, fatigue, depression, grieving, stress, anxiety, headaches, and other concerns affecting women's health. We are holistic health practitioners of Traditional Chinese medicine, natural fertility, and other holistic health modalities.