Improving Overall Health & Fertility Support
AIM Acupuncture and Integrative Medicine is a team of highly skilled, competent and compassionate practitioners providing therapy, treatment and support in Westlake Village, CA. Our highly qualified team specializes in working with women, men and corporations looking to find help with fertility, pregnancy and overall wellness. Our unique knowledge of Western and Eastern Medicine ensure you are on the right path to your healthful destination. We work with clients from Westlake Village, Thousand Oaks, Los Angeles and Malibu.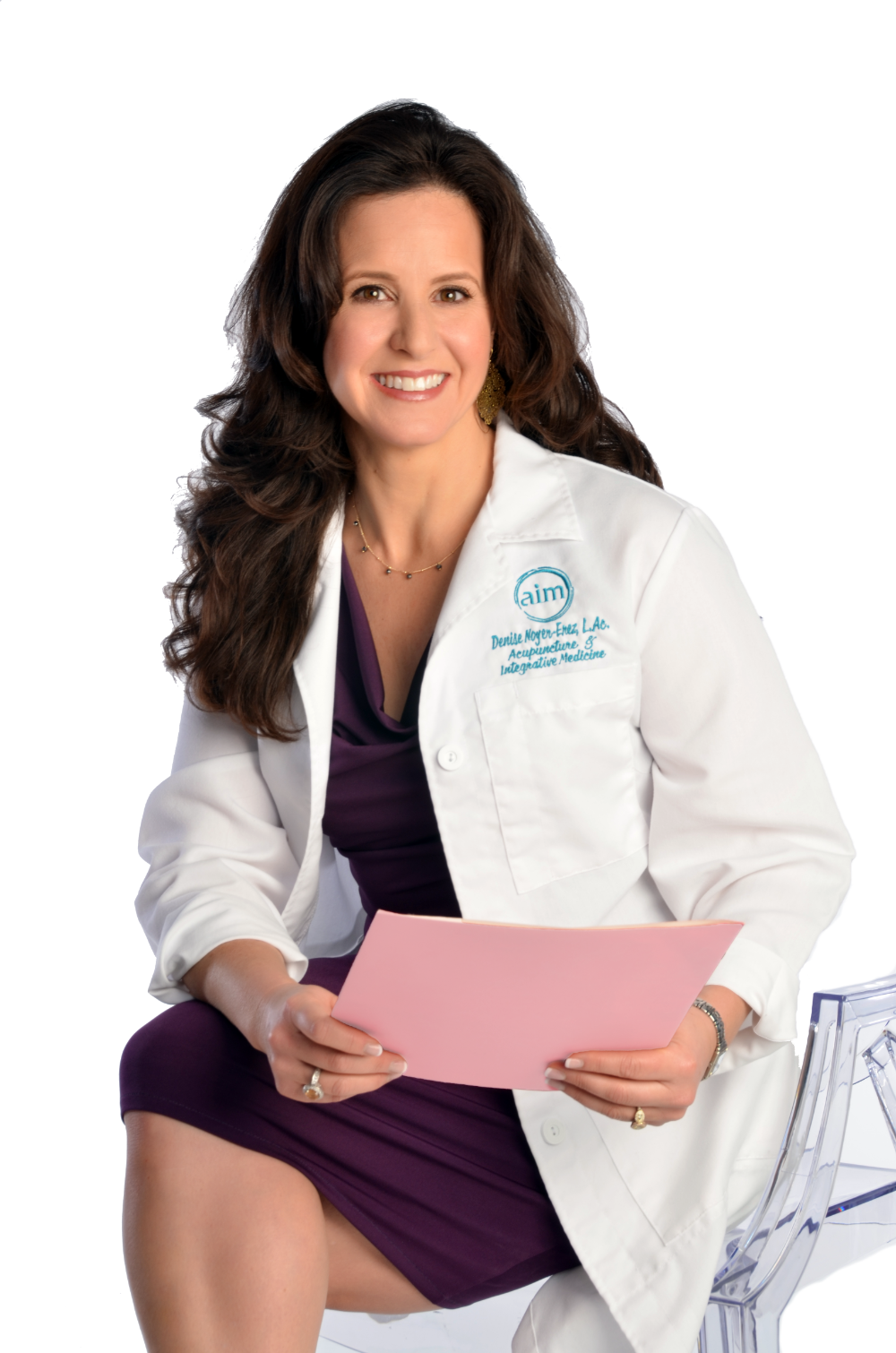 Denise Noyer-Erez, L.Ac., FABORM
Affectionately known by her patients as…


Women seek Denise because she takes care of them during the most important part of their life, fertility, and pregnancy. She applies the same success principles to getting women pregnant with getting people healthy and vital. She understands people who are struggling with health and wellness challenges and helps them take action to achieve an exceptional quality of life. Combining the best of Eastern and Western medicine, she shows her patients how to overcome obstacles, get their mind and body back in balance. Read more>>


AIM Acupuncture and Integrative Medicine | Explore our Holistic Approach to Fertility and Wellness
At AIM Wellness Clinic, our natural fertility specialists provide proven therapies and treatments for those in Westlake Village, Calabasas, Thousand Oaks, Woodland Hills, and surrounding areas. Whether you are a woman who experiences irregular periods, PCOS, recurrent pregnancy loss, endometriosis, AMA (advanced maternal age) or other issues that often impact infertility, we can help. Over the years a natural or "holistic" approach to wellness has proven effective, even when some traditional Western medicines or treatments fail to work.
Natural fertility clinics base their practices on functional medicine which basically means the focus is on the proper functioning of the body's systems and organs – overall wellness. Therapies and treatments often involve acupuncture, diet and nutrition, meditation, massage, and oriental or Chinese medicines such as herbs and supplements that help support fertility. Treatments are customized for each patient to achieve optimal health and wellness. We can diagnose and treat health issues that can cause infertility.
From PCOS to poor ovarian reserve, recurrent pregnancy loss and male factor infertility, our primary focus is on women's and men's health and fertility. We offer IVF and IUI support for those who desire to increase the effectiveness of in-vitro fertilization or intrauterine insemination procedures.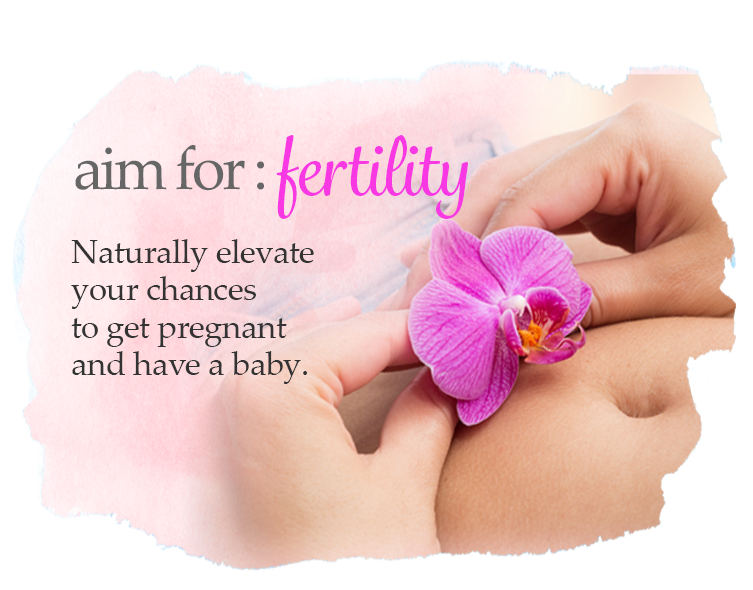 Reclaim your health. Restore your vitality.
Empower yourself with our programs and aim for: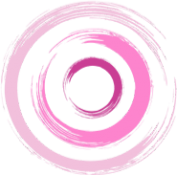 We take a holistic approach to helping women achieve optimal health and feel their best, for everything from fertility and pregnancy to menopause and everyday life.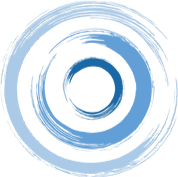 Be at your best no matter what stage of life you're in. Our natural approach helps men increase and maintain their fertility, vitality and longevity.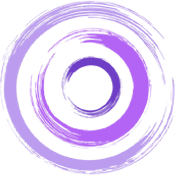 We are committed to supporting complete personal and corporate wellness, addressing both emotional and physical needs to achieve optimal health.