Do I need to get healthy before I try to get pregnant? Will it really make a difference?
As you try to conceive, creating healthy habits as soon as possible will not only benefit you but also optimize your chances of a healthy baby.
Preparing for a baby often means making changes in your lifestyle. Some changes are easier than others. Implementing these changes three months before trying to conceive is a good rule of thumb.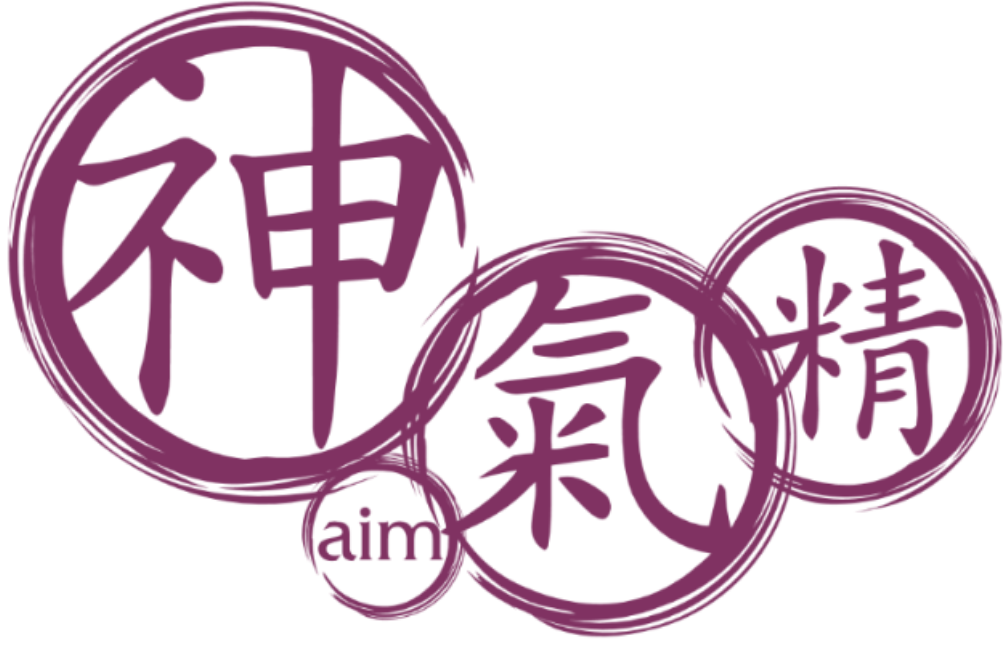 Traditional Chinese Medicine (TCM) has been used for thousands of years to assist women with all aspects of having a healthy baby naturally. Well-established research shows acupuncture helps men and women optimize their reproductive health. When making a plan to enhance your fertility, it is important to remember that individuals require treatments tailored to their specific needs. TCM takes this personalized approach and views patterns of disharmony from a holistic stance.
At AIM Women's Wellness Center, we integrate the knowledge of Western medicine and the wisdom of Traditional Chinese Medicine (TCM) in our "AIM to Get Pregnant" program to create a plan to increase your chances of conceiving.  We work closely with many local Reproductive Endocrinologists, OB/Gynecologists, Urologists, and other physicians and specialists to ensure that you get the exact care and personalized support you need.
Here are a few ways you can take charge of your fertility:
Acupuncture
One of the best therapies to increase your chances of getting pregnant is fertility acupuncture.  Fertility acupuncture helps with underlying reasons you may not be getting pregnant.  Acupuncture helps you manage stress so you feel rejuvenated and make better decisions. It increases blood flow to nourish your ovaries and uterus, balance hormones, normalize your menstrual cycle, help with ovulation and create a thick, juicy uterine lining.
Take a high-quality prenatal vitamin.
I usually recommend a vitamin purchased from your physician, a prescribed vitamin or one that has the GMP stamp.
Change the way you eat. Learn to eat to nourish your body. Make healthy choices.
One of the main suggestions you may come across as you explore natural fertility methods is the importance of a healthy diet. Eating foods that are natural and supply the body with essential nutrients is not only good for our health in general, but also helps to improve fertility and make conception easier.
This is often a confusing area for most people because there are so many different diets out there. From a holistic point of view, there are specific foods that help nourish your body according to your system and individual needs. To discover this, you may need individual attention which we provide in the first steps of our "AIM to Get Pregnant" protocol. In general, eat clean, lean and green! Choose organic, hormone-free, non-processed foods.
Exercise
Another way to increase circulation, oxygenation and stress reduction is to get the right amount of exercise. Yoga is amazing because you get movement and meditation at the same time. It is rejuvenating and flexibility is an important key to staying vibrant! You should avoid rigorous exercise. 
Eliminate caffeine
Many studies have shown that caffeine can affect your hormonal balance, increase your chances of a miscarriage and prevent you from ovulating.
Nourishing and preparing your reproductive system is a great place to start.
This will increase your chances of conceiving and give your child and grandchild the best possible starting point by being healthy. Strong, healthy eggs and sperm greatly improve your chances for conception.
Your body begins to recruit your eggs about 120 days before they are released, and sperm is regenerated every 90 days. Therefore, whenever possible we'll get started at least 3 months before you try to have a baby.
Our "AIM to Get Pregnant" program will nourish your body to reach its maximum conception potential by improving your overall health and reproductive system. It will also help you balance your hormones by correcting the menstrual cycle so your body responds by increasing healthy blood flow to your ovary and uterus.
Please contact us for a complimentary fertility consultation to see if we can help: +1 (805) 360-5147