Self-Care Tips for Your Fertility Journey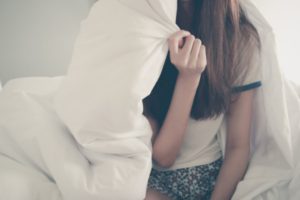 It's no secret that stress impacts your overall health.
Recent studies have shown the real impact of stress on fertility health, too.  When you're trying to conceive and battling infertility, stressed becomes a regular state of being… and one of the easiest things to do is forget to take care of you.
It's not just your reproductive health that matters, your overall wellness is an important factor impacting your fertility. If you are struggling to get pregnant, prioritize taking time every day to do something that you love to do.  Whatever makes you feel happiest, do that thing every day. And create an escape plan for yourself. Having a stress reduction plan in place that you can use at a moment's notice is a helpful tool for managing the stresses of infertility.
Here are some self-care tips for your fertility journey: