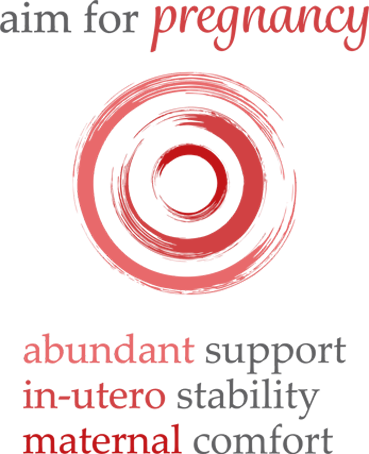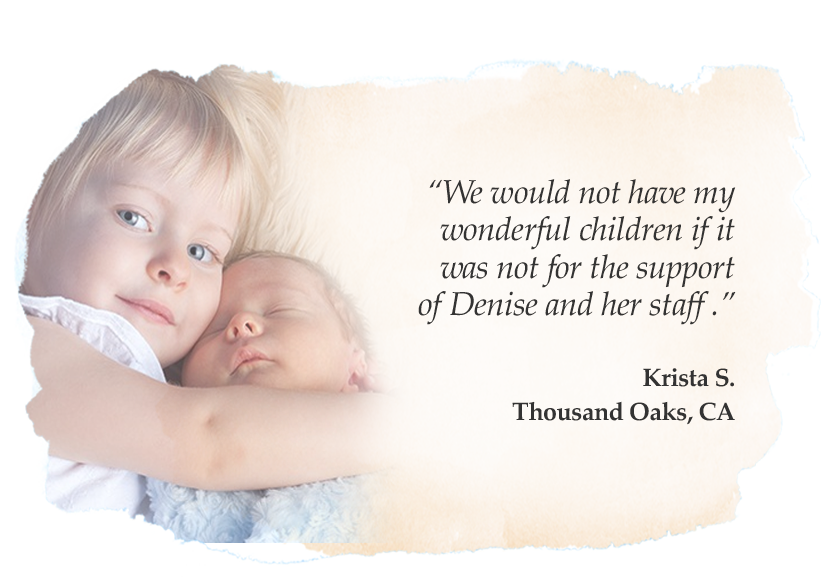 When you are at your best, your baby will be too. Take care of your body with safe and highly effective treatments that support a healthy pregnancy and childbirth.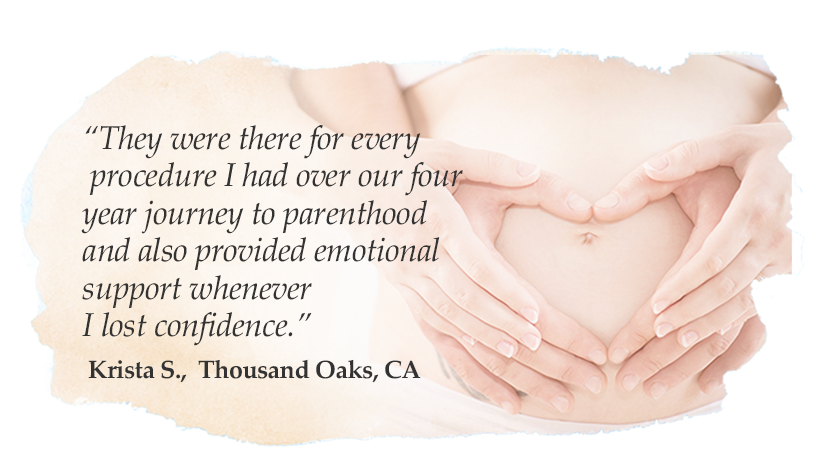 Acupuncture:
Despite any fears you may have for the health of your little one, acupuncture is in fact a VERY safe and relaxing procedure for you and your developing baby. Since mothers cannot take pain medications during pregnancy, we offer a welcomed solution to alleviating the common and uncomfortable symptoms of nausea, constipation, migraines, head and body aches. Our clinic becomes your home away from home, a relaxing sanctuary of soft music and spa-like pampering. Your baby will be happy too. Imagine the same euphoria you feel during treatment is passed along to your growing little one. Happy mommy, happy baby!
Massage:
Treat yourself during your nine month journey to our unique pregnancy massages. Our therapists know exactly what you need to experience the calming effects that will help alleviate aches and pains and enhance the well-being of you and your baby. In addition to increased circulation, your body will be nurtured and your mind put at ease throughout your pregnancy.
Nutrition and Supplements:
We are here to help assure mom and baby are happy and healthy. Evaluating your eating habits, and helping you make the best choices your body will allow so you can continue to be your best and give your best to your baby, starting from the beginning.
Community:
Connect, share and learn with people who truly understand your unique position and can offer the trust and support you'll need throughout this process.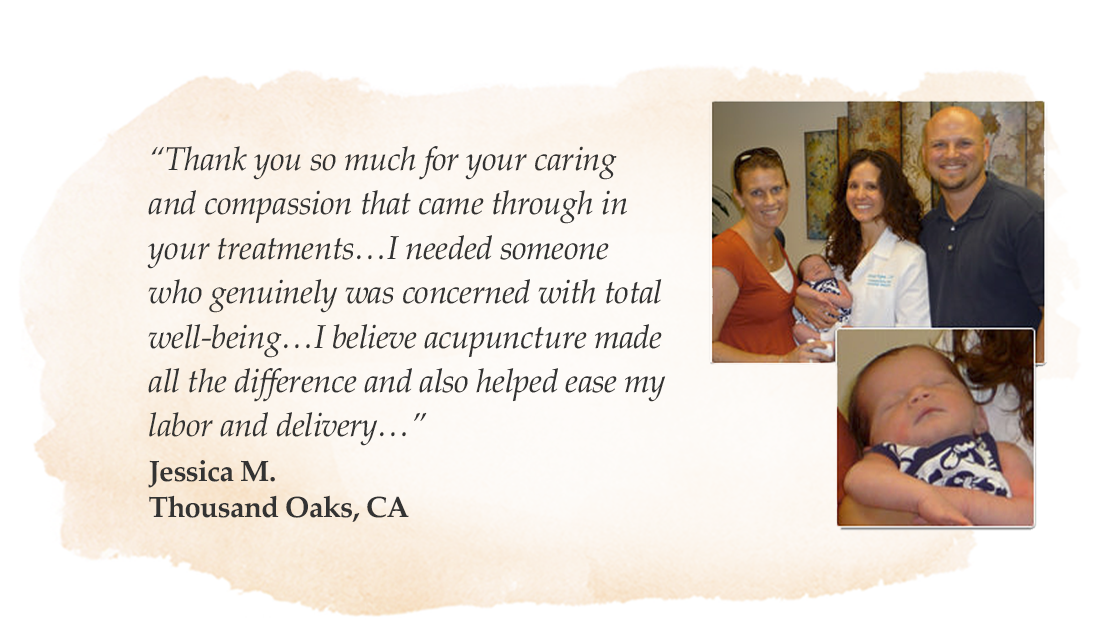 Not every pregnancy is a walk in the park. To support a healthy and stable pregnancy, we work with you closely by analyzing your Western medical diagnosis, as well as evaluating and adding Traditional Chinese Medicine methods to create a holistic plan tailored to your specific challenges.
Miscarriage and Pregnancy Loss
The loss of a pregnancy doesn't mean an end to your dream. We help you deal with the grief and loss of losing your baby, offering a place of safety, compassion and security to heal your mind and body. When you're ready to try again, we'll focus on healing the areas of your body distressed by your loss through treatments that address both physical and emotional needs, preparing your body for a healthy and successful pregnancy.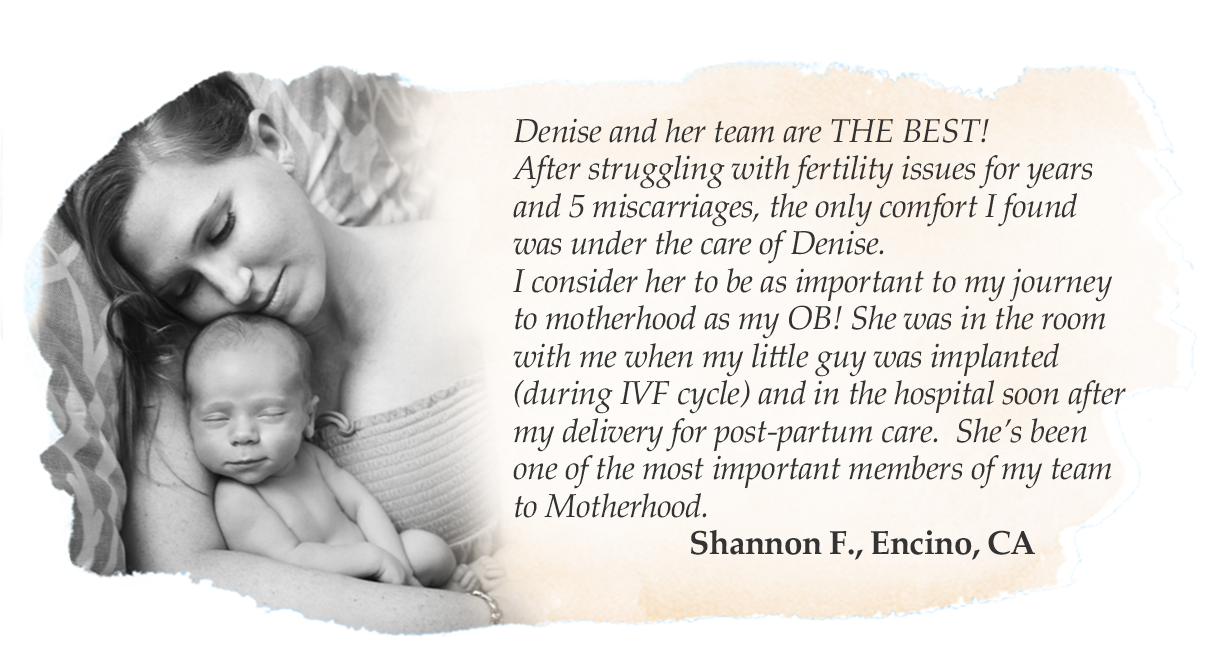 If there is anything we can depend on when it comes to pregnancies, it's that no matter how "normal" a pregnancy can seem, it can always throw you a curve ball. Here at Aim Wellness Clinic, Denise and her team have seen it all. To give you a peek into what we're talking about, we've listed the most common symptoms pregnant mothers experience in their 40-week journey. We specialize in alleviating the following:
First Trimester:
Morning sickness
Severe nausea & vomiting
Fatigue
Headaches/migraines
Second Trimester:
Insomnia
Heartburn
Stress
Edema / leg swelling
Leg cramps
Elevated blood pressure
Third Trimester:
Sciatica
Backache or headache
Pelvic girdle pain
Turn breech baby
Getting your body ready for labor

Enjoy this beautiful, precious time by letting us apply the perfect mix of Eastern and Western medicine to help with your journey:
(34-36 weeks)
ROTATING A BREECH BABY POSITION
If you have been informed that your baby is breech, help is on the way. Denise is the go-to specialist to help return the baby to a head-down birthing position.
(36-40 weeks)
PREPARING FOR DELIVERY
Denise and her team are masters at preparing your body to deliver your healthy baby on time. In addition to softening and naturally dilating the cervix, acupuncture helps drop the baby into a healthy birth position. All this is performed weeks before your delivery, reducing pain, discomfort, and the need for pain medication.
(40-42 weeks)
Is your baby running late? No worries, we have proven methods to promote labor without medication.
After your baby is born
After your baby is born, we can support your milk production to encourage breast-feeding, as well as relieve symptoms of postpartum fatigue and depression. We are as dedicated to your health after the baby is born so you can be the healthy and active mom you were meant to be.