Thousand Oaks Natural Fertility Specialists
Achieve Wellness Holistically Through Acupuncture, Chinese Medicine and Diet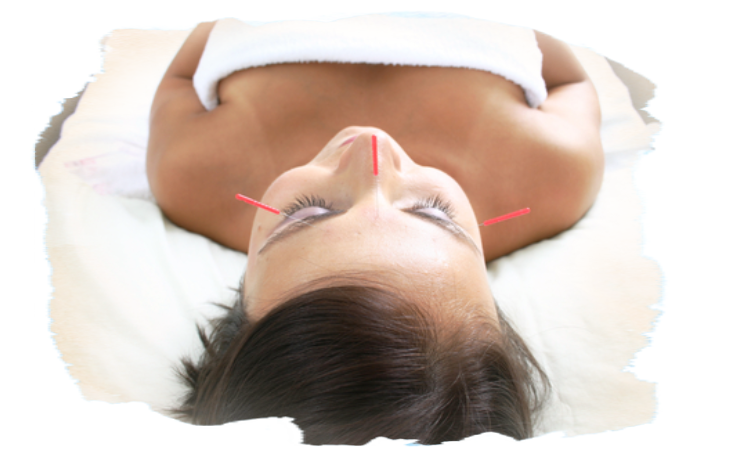 At AIM Wellness Clinic our holistic fertility specialists understand that many couples in Thousand Oaks face issues that prevent or interfere with pregnancy.  Male infertility can be an issue, and women often experience irregular menstrual cycles, endometriosis, PCOS or other conditions that result in infertility.  Whether you are working with an in-vitro fertilization doctor and want to learn more about IVF acupuncture or are interested in acupuncture to enhance fertility, we can help.  We know that every person is different, and customize our treatments in an effort to achieve your best health and overall well-being.
IVF acupuncture has been proven effective for women undergoing in-vitro fertilization, a costly procedure often requiring numerous treatments without the guarantee of success.  By increasing blood flow to the uterus, reducing stress, enhancing relaxation and reducing inflammation IVF acupuncture increases the chances of conception as the uterus and reproductive environment becomes more receptive to the successful transfer of the embryo.
Natural Solutions to Infertility
Fertility acupuncture is effective for enhancing fertility for women or men who may have medical issues or conditions that impact their ability to conceive and carry a baby to term.  Perhaps you have suffered from repeated miscarriages, are of an advanced maternal age, or have hormonal imbalances, PCOS, irregular periods or other issues.  Male infertility is more common than many believe, however fertility acupuncture is proven effective because of the fact traditional Chinese medicine focuses on underlying issues or causes rather than treating symptoms, and works to improve blood flow to reproductive systems while focusing on the health of all body organs and function.
At AIM Wellness Clinic our primary focus is holistic or "natural" fertility and your overall wellness through an integrative approach that involves both traditional Western and Chinese medicine for the best benefits of both.  Those in Thousand Oaks and surrounding areas interested in learning more about acupuncture and the other services offered at our natural fertility clinic are invited to call 805-497-2625.