Many women struggling with fertility suffer in silence and don't know how to ask or find the appropriate fertility support. Complex feelings and painful emotions are common amongst couples that are experiencing stress due to infertility.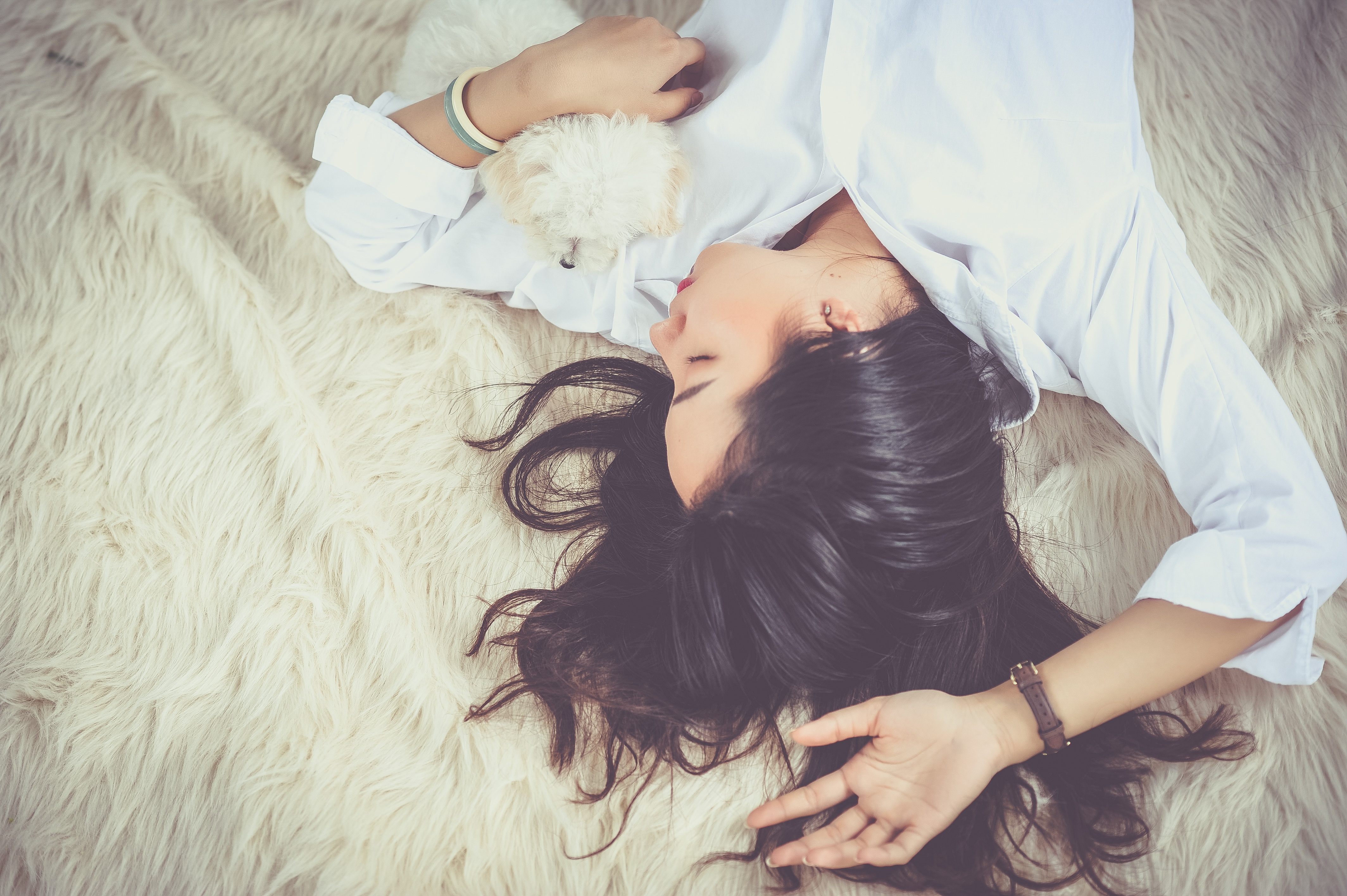 You may feel a sense of loss or grief and if you are feeling these difficult emotions, it is important to have some encouragement to get you through these hard times.
Support groups. There are various online support groups for couples experiencing infertility. Some you can log on anonymously and you may feel some respite by reading and participating in the conversation with others going through the same things. Others may feel more at ease with face-to-face support. The health practitioners in your area may have resources for in-person groups. At Aim Wellness, our experts are trained to provide compassionate care and resources to help you through your fertility journey.
Counseling or therapy. It is perfectly normal to seek out therapy or counseling during this time in your life. Working through your feelings with an expert that can accurately see if you are under stress, feeling anxiety or experiencing depression is important. Working through your feelings will help you to keep a positive mindset, which will set you on the best path for optimal health and well-being.
Family and friends. While discussing your fertility with family and friends may not be comfortable for everyone, generally, your loved ones will be happy to provide you with support during difficult times. Sharing that you need support, and accepting friendship and love, may just help ease the pain of your fertility worries.
Acknowledging your emotions while trying to get pregnant will put you on the path to achieving an overall positive outlook. While you may be experiencing frustration or grief, working through those emotions will ultimately benefit you. Suffering in silence is painful, and you don't have to be alone in your fertility journey.  If you are struggling to get pregnant and are looking for another source of support, please join my new Aim to get Pregnant Private Facebook Fertility Support Group!