Pelvic Pain Treatment
Denise Noyer-Erez, L.Ac., FABORM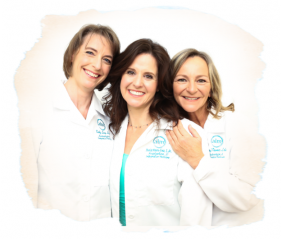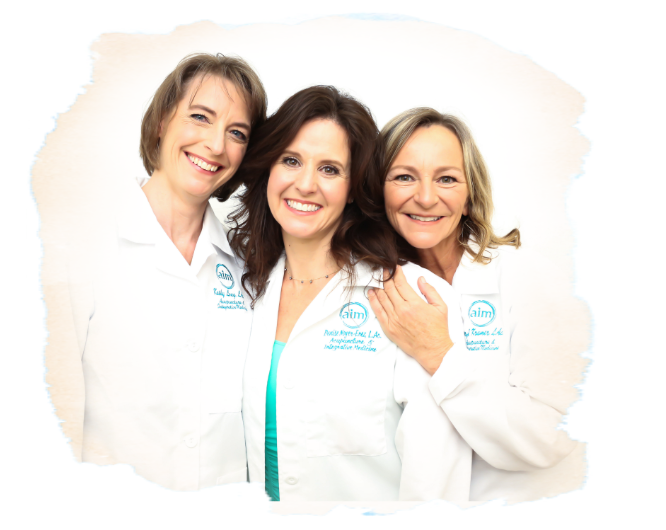 The pelvic pain specialists at AIM Wellness Clinic know many women (and men) in Westlake Village, Calabasas and surrounding areas suffer from this condition, which may be caused by intestinal, pelvis, or bladder disorders, nerve conditions, kidney stones or infection, psychogenic pain and other causes.  We provide holistic therapy that may include acupuncture, oriental supplements, massage and other traditional Chinese medicine treatments either on their own or combined with traditional Western medicine depending on the specific cause of your pain.
Find Relief Through Natural Therapies
Unfortunately many doctors cannot pinpoint a specific cause for pelvic pain, leaving many to question whether it is "all in their head."  Some women may develop this type of pain following a vaginal infection or even after child delivery. While the causes are many, our pelvic pain specialists know that the pain is real – not something you imagine.  Acupuncture, improved nutrition, Chinese supplements and other treatments and therapy have been proven effective in helping reduce or even eliminate this condition as this holistic form of medicine focuses on diagnosing and treating the underlying cause rather than simply treating the symptoms.
We urge anyone in Westlake Village or Calabasas suffering from this common condition to learn more about pelvic pain therapy by contacting AIM Wellness Clinic today at 805-497-2625.