PCOS
Polycystic Ovary Syndrome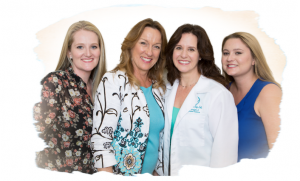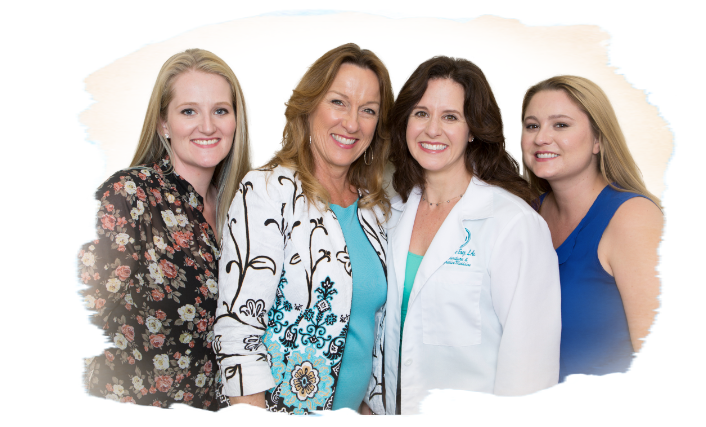 At AIM Wellness Clinic we know PCOS is a leading cause of infertility, and that many women in Westlake Village and Calabasas suffer from this common condition.  About five to 20 percent of women suffer from this "silent disorder" which produces symptoms including weight gain, fatigue, mood changes, irregular or absent periods, thinning hair, and more.  While polycystic ovary syndrome can result in infertility, our licensed practitioners know that becoming pregnant is often possible through a combination of traditional Western medicine and holistic therapies including acupuncture, proper diet and nutrition, massage, traditional Chinese medicine, and more.  A balanced body and overall health are critical to fertility.
PCOS Often Goes Undiagnosed
PCOS is a common hormonal imbalance, however this disorder often goes undiagnosed.  While there is not a cure, you may be relieved to know that there are ways to reduce the symptoms and even reverse hormonal causes or imbalances, including the holistic or "natural" treatments and therapies we provide which have resulted in success for countless women who have had problems conceiving a baby.  If you have not been diagnosed but suspect you have PCOS, we offer a complimentary consultation to help determine if this may be an issue.  To learn more about our polycystic ovarian syndrome services and how we customize our treatments for each client's individual needs, we invite those in Westlake Village and Calabasas to contact us now at 805-497-2625.