Miscarriage and Pregnancy Loss
AIM Wellness Clinic Can Help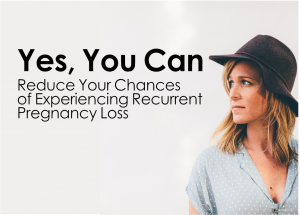 Pregnancy loss or miscarriage is devastating to women and couples who dream of expanding their families.  At AIM Wellness Clinic we provide customized services to those in Westlake Village, Calabasas and surrounding areas looking for a holistic approach to fertility and treating the underlying issues that may result in miscarriage.  There are many conditions and environmental factors that can contribute to pregnancy loss including inadequate thyroid function, PCOS, advanced maternal age, and even chemicals in the environment that can disrupt hormones or cause an imbalance.  Our fertility specialists focus on overall health and well-being, working to identify core issues and provide therapy or treatment that focus on your specific needs.
A Natural Solution May be the Answer
Miscarriage and pregnancy loss are certainly stressful and disheartening.  Many women fear repeated pregnancy loss which is completely understandable.  However, through acupuncture, improved diet and nutrition, traditional Chinese medicine, supplements, and other treatments it is often possible to enhance fertility while substantially reducing the risks of another failed pregnancy.  At AIM Wellness Clinic we serve clients in Westlake Village and Calabasas who want to improve fertility in a way that is natural, proven and most important of all, helps you achieve your dream.  Contact us today at 805-497-2625.