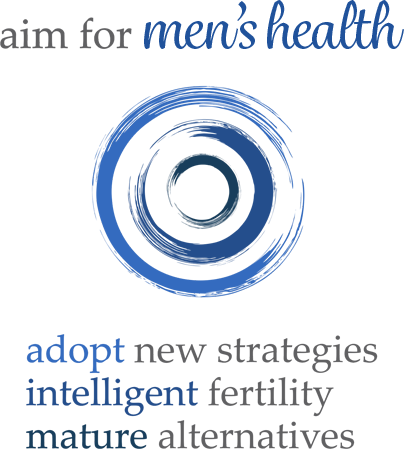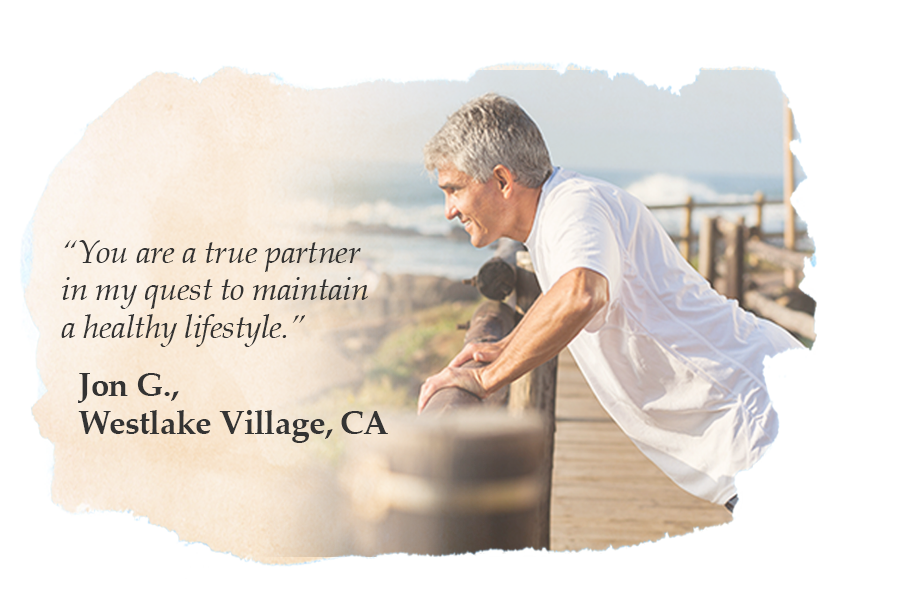 Men's Health Solutions | Fertility and Overall Health
Hot dogs and beer were great in college – but we just can't eat those same things now without some really bad repercussions. At AIM Wellness Clinic, we are committed to assessing your lifestyle choices and helping you avoid mid-life auto immune diseases including the most common culprit, diabetes.
We stay on the lookout for what can harm your health so you won't miss it. For instance, diabetes is at an all-time high these days, yet most men don't recognize the symptoms of high blood sugar and cholesterol or how it affects quality of life. Denise and her team provide natural solutions for this and many other problems that help patients manage blood sugar levels, stay off medication, elevate vitality, and maintain active lifestyles.
Don't Count Dads Out
We recognize that men also play a significant role in a couple's ability to conceive. Stress, toxicity in our environment, poor nutrition and more all play a role in decreasing sperm quality and effectiveness. Denise and her team use acupuncture, along with other Eastern and Western modalities, to reduce stress, fatigue, depression, and anxiety while also: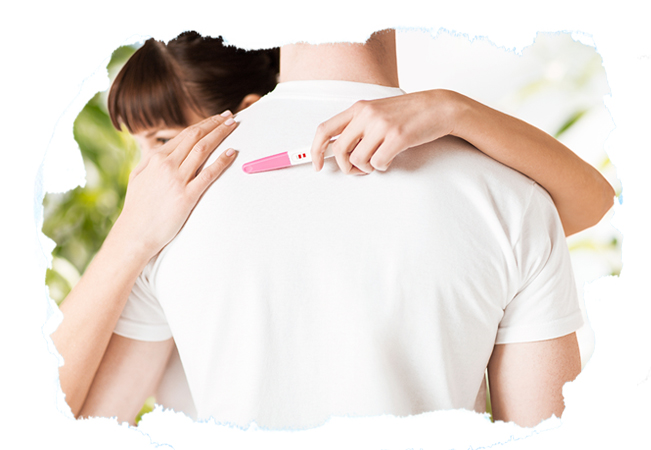 Improving sperm quality
Increasing sperm concentration
Supporting better quality of sleep
Decreasing DNA Fragmentation
Increasing motility and morphology
What is Sperm Morphology?
According to the Mayo Clinic, Sperm morphology — the size and shape of sperm — is one factor that's examined as part of a semen analysis to evaluate male infertility. LEARN MORE
What is DNA Fragmentation?
The genetic integrity of sperm is essential for normal embryo development. LEARN MORE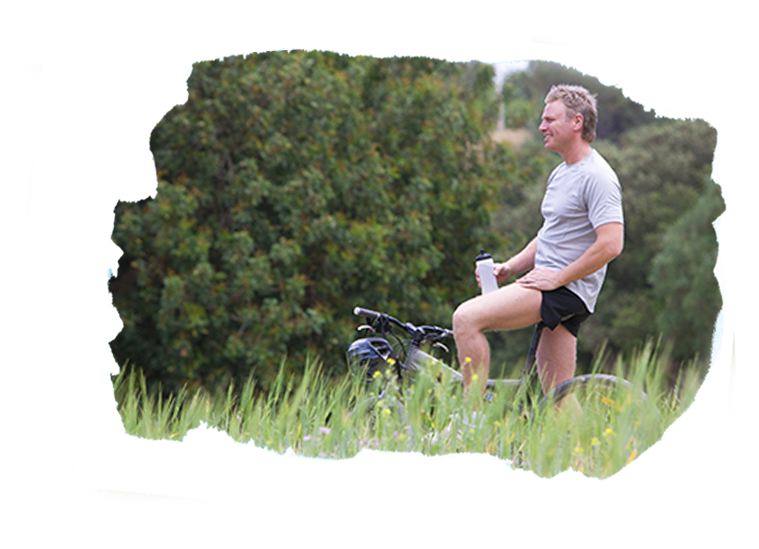 Every man deserves care…
As you age, you need to commit to your health as much as you invest in the components of your well-being and your health is your number one priority. As you age, committing to your physical health is a key component for you to enjoy a vital active lifestyle.
We help you improve your energy and feel more vital so you can manage that old sports injury or keep that arthritis at bay. We even tackle the daily digestive disorders, migraines, stress and more. Sneaky problems that fall under the radar such as high blood sugar and cholesterol levels can also be addressed with custom treatments that include the best that science, nature and Eastern and Western medicines provide.
We believe that the right mix of acupuncture, meditation, massage, nutritional supplements and Chinese herbs are the key to saying goodbye to stress and hello to feeling young, vital and healthy again.
I would like to commend you on your outstanding organization which takes a holistic approach to total wellness. Not only do you provide exceptional acupuncture which has dramatically reduced my stress, but the genuine total care offered by you and your staff has made Acupuncture and Integrative Medicine the focal point for my overall wellbeing. Your detailed blood analysis followed by specific nutritional guidance has totally changed my approach to eating, and incorporating meditation and massage therapy into my routine has produced dramatic results.
Jon G., Westlake Village, CA