IUI Support
Therapy to Increase Intrauterine Insemination Success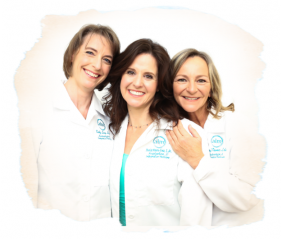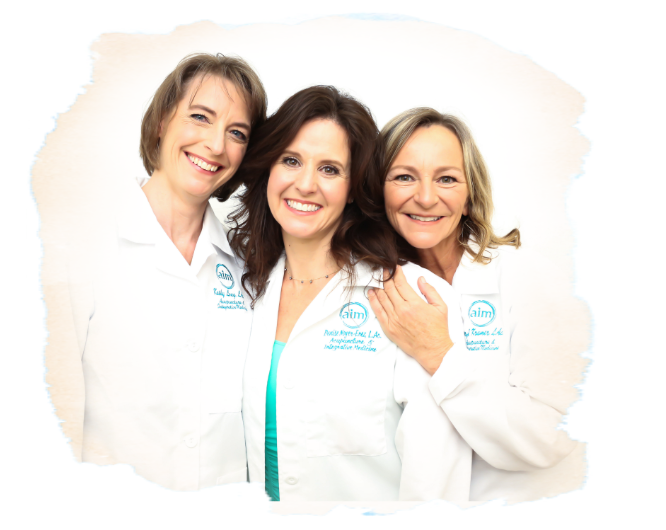 Serving clients in Westlake Village, Calabasas and surrounding areas, Aim Wellness Clinic provides IUI support for those who have thus far been disappointed in their intrauterine insemination efforts.  We know all too well how disheartening it is to face failure again and again when your biggest desire is to conceive and expand your family.  Our complementary IUI specialists are highly skilled, compassionate, and dedicated to providing custom IUI treatment and therapies to help you finally realize your dream.  While traditional Western medicine or treatments may not have proven effective for you, it is important to know there are other options that focus on overall health and wellness and have helped thousands of couples achieve success.
IUI acupuncture can work well on its own in treating fertility issues or when combined with diet and nutrition, massage, Eastern medicine (Chinese herbal supplements), cupping, meditation, and other therapies depending on each unique situation.  Natural or holistic IUI therapy has been found to decrease the negative side effects of fertility medications, enhance egg and follicle health, improve implantation success by increasing blood flow to the ovaries and uterus, decrease stress levels (extremely important when trying to become pregnant), and more.
A Holistic Approach May be Right for You
Many couples turn to intrauterine insemination when conceiving naturally is not possible or has not worked over a period of time.  However, couples often undergo IUI treatment repeatedly only to face disappointment and heartbreak once again.  At Aim Wellness Clinic our complementary IUI specialists are dedicated to helping you finally reach your goal of conceiving a baby through IUI treatment designed for the unique issues you may face.  We invite those in Westlake Village, Calabasas and surrounding areas to learn more or schedule a consultation today by calling 805-497-2625.