High FSH & Low AMH
AIM Wellness Clinic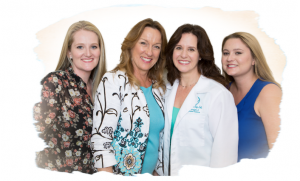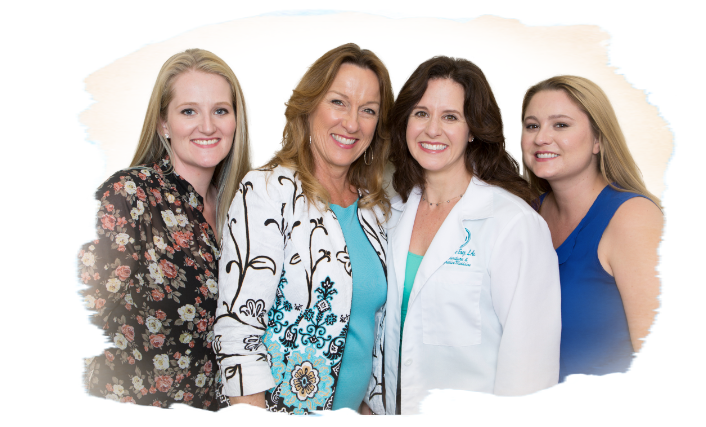 At AIM Wellness Clinic one of our primary areas of focus is fertility for women and couples in Westlake Village, Calabasas and surrounding areas.  You may already know that high FSH (follicular stimulating hormone) and/or low AMH (anti-mullerian hormone) can impact your ability to conceive, or put you at a higher risk for miscarriage.  We support an integrative approach to fertility issues providing services including acupuncture, diet and nutrition, Chinese herbs, massage, meditation and other holistic therapies that work to improve overall health while balancing hormones and the systems of the body.
High FSH levels often indicate decreased fertility or infertility and may be a sign of a declining ovarian reserve, often referred to as POR or poor ovarian reserve.  Depending on a woman's age, there is an FSH level considered "normal."  When the level is higher, it could be due to premature ovarian failure or menopause, or a number of other conditions.  It is very disheartening for most women, however it is a myth that high FSH means you will never get pregnant.
High FSH and Low AMH Often Coincide
Low AMH is also associated with a low or declining ovarian reserve and is common among women in their 40s.  Essentially, measuring AMH is a way to determine ovarian reserve and the number of eggs available.  While low AMH is commonly a result of aging as levels begin to decline around the mid-30s and 40s, it can also occur in younger women as a result of environmental factors.
High FSH and low AMH often coincide, and together are a strong indicator of low or poor ovarian reserve.  As holistic fertility specialists we invite women in Westlake Village or Calabasas to learn more by contacting AIM Wellness Clinic today at 805-497-2625.