Functional Medicine
By Dr. Denise Noyer-Erez, L.Ac.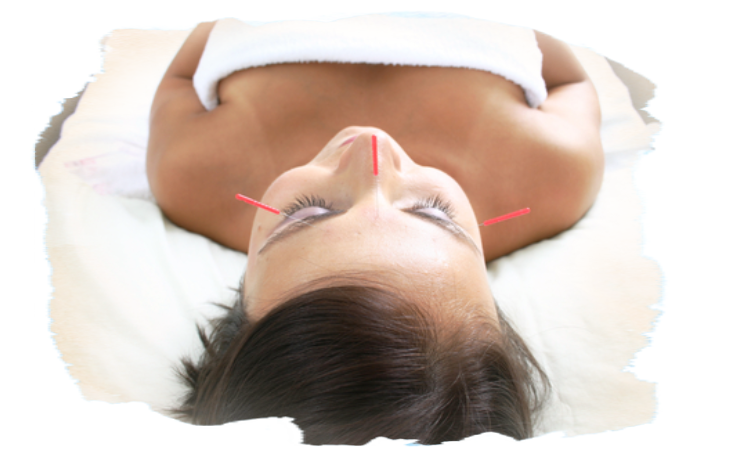 At AIM Wellness Clinic we are often asked by clients in Westlake Village, Calabasas and surrounding areas what exactly functional medicine is.  Basically, functional medicine focuses on the entire body rather than a specific disease. It's a systems-oriented medical approach designed to not only identify a disease, but understand the underlying issues or causes (there is often more than one) of a disease.  Women who have PCOS, endometriosis, and other conditions often benefit from this type of medicine.
Functional medicine may include massage, Eastern or oriental herbs or supplements, acupuncture, diet and nutrition, meditation, and other treatment or therapies or combination of all of the above that focus on comprehensive wellness for each individual client's specific needs.  Overall health and wellness are vital regardless of conditions, diseases, or health issues that affect your life.  It is important to determine the underlying causes of diseases whether those causes include hormonal imbalances, inflammatory or immune issues, toxic emotions, or even mitochondrial dysfunction or digestive imbalances.
Learn More About Chinese Herbs and Acupuncture
For many in the Westlake Village and Calabasas areas, functional medicine is an area of practice that seems complex, although it is actually a natural or holistic approach to total health.  To learn more or schedule a consultation, contact AIM Wellness Clinic today at 805-497-2625.