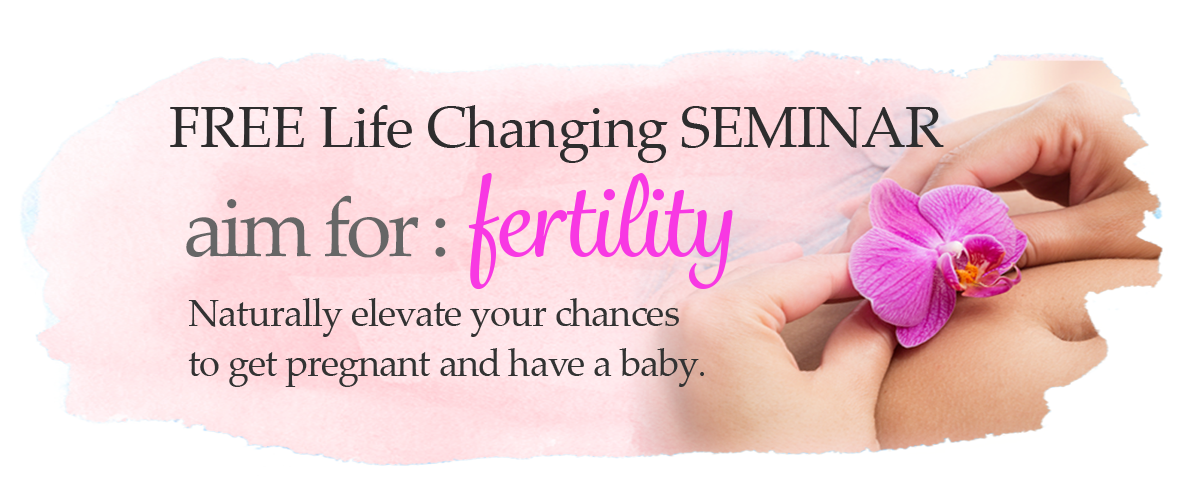 Are You Sick and Tired of Seeing Other Women Pregnant?
Do You Wonder When it Will Be Your Turn?
Learn to Aim for: FERTILITY
Discover easy, natural steps that you can take to improve
your chances of getting pregnant and having a baby.
        This Talk is For You If You Want to Learn: 
How to supercharge your reproductive health, naturally

What your body is trying to tell you

How to recognize positive changes

How to take the pressure off "doing it"
Free Seminar
Monday, August 29th, 1:00 -3:00 pm
2393 Townsgate Rd., Suite 202 Westlake Village, CA
Please join us if you or someone you know is struggling to become pregnant. This will be a great opportunity to learn how to supercharge your reproductive health naturally, and what your body is trying to tell you.
This is a free event, but space is limited.
Please call to reserve your space by August 26th.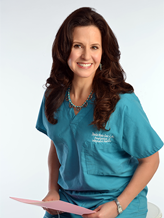 Denise Noyer-Erez, L.Ac., FABORM
Affectionately known as the Fertility God Mother, Denise has helped thousands of women and couples get pregnant and have a baby! Denise combines the best of eastern and western medicine to show her patients how to overcome obstacles, get t heir mind and body back in balance, create family and the life they dream of.