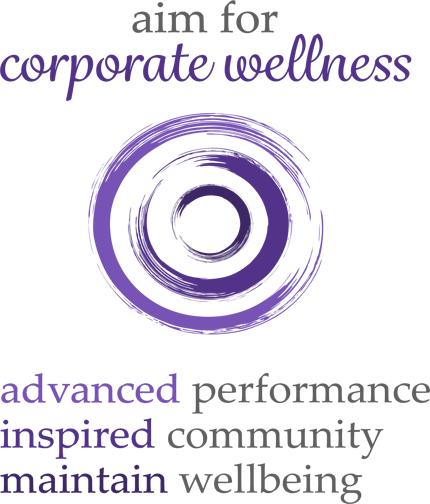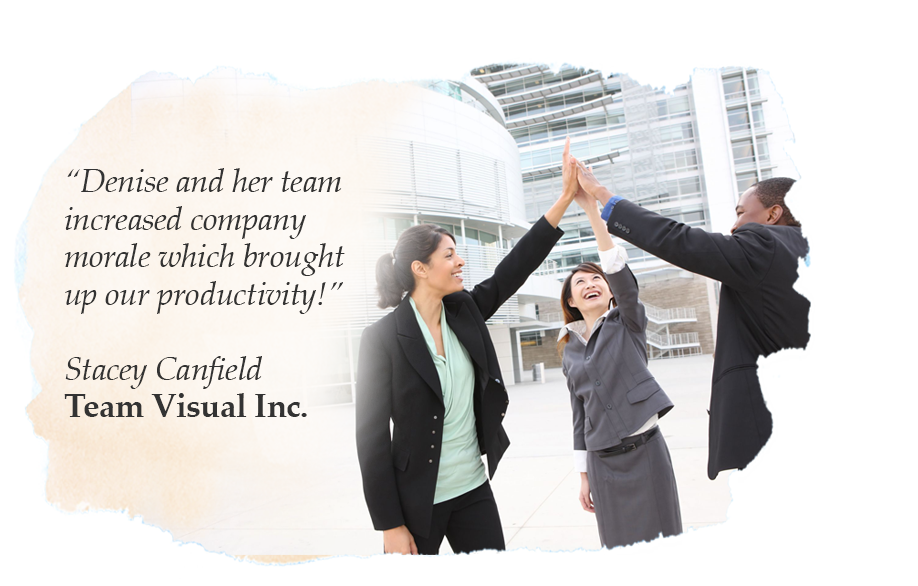 Company Wellness Support | AIM Wellness Clinic Westlake Village
Happy, healthy employees experience greater satisfaction and fulfillment at home and at work, resulting in increased energy, focus and productivity, stronger teams, and an improved company culture that benefits all.
AIM for Company Wellness:
A healthy company starts with healthy employees. Denise and her team take the time to individually assess the needs of each employee to create and manage custom programs for your company. Employees rave about feeling less stressed and more focused, boosting energy and productivity. Integrated holistic services including acupuncture, wellness and weight loss coaching, exercise, massage, meditation and yoga, are all considered as we design custom programs that seamlessly integrate with your company culture and optimize successful outcomes for all.
Detox Programs:
Late nights, long projects and high-stress situations are the enemy of good health. We help employees and teams break free of the vicious cycle by learning how to identify and avoid nutrition traps, manage stress, and utilize massage, acupuncture, meditation and other holistic treatments to keep their body in balance and on point.
Team Retreats:
Corporations and specialized teams emerge from our custom retreat programs revitalized and empowered with renewed energy, focus and clarity, as well as a general satisfaction with life and business.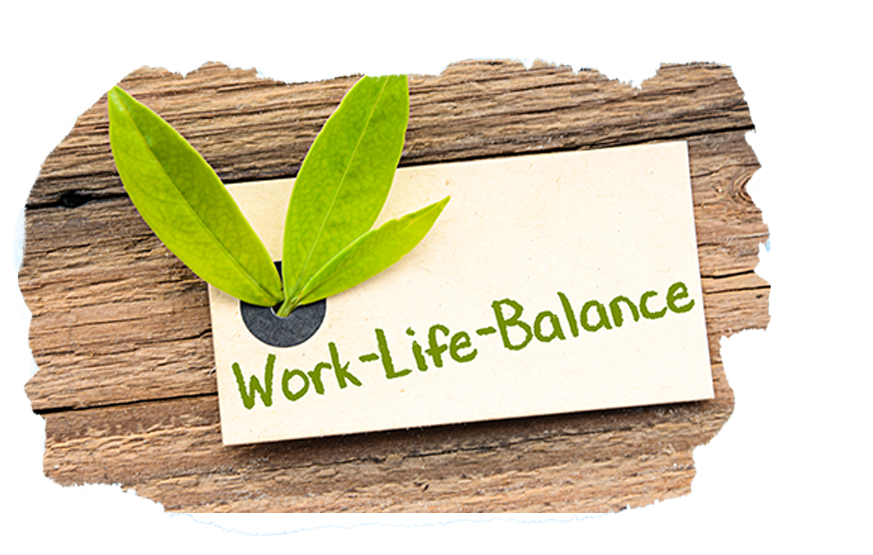 ALT Systems hired aim Corporate Wellness to create and manage a custom wellness program for our employees. The program, designed and implemented by Denise Noyer-Erez, has far exceeded our expectations. Denise has developed a curriculum that is fun, interesting and informative and is an excellent way for the Company to give something with tremendous value to our employees.
The aim program integrates acupuncture, meditation, massage, group exercise and yoga as well as individual consultation on nutrition and weight loss. These activities are complimented with interesting presentations on topics such as "proper snacking methods" or "choosing the right olive oil." The employees also receive periodic informative articles written by Denise on health topics. The program is showing our employees a healthy path while encouraging personal responsibility.
The wellness program has been very well received by the employees and in return the Company is experiencing fantastic loyalty and productivity. The employees understand and appreciate that the Company cares about their health and they have a resource they can rely on to assist with their personal wellbeing. The program is truly affecting their lives and longevity.
Implementing this wellness program and having Denise manage it may be one of the best decisions the company has ever made. 
Jon D. Guess


President and Owner
ALT Systems, Inc.
Employees can participate in either a live or virtual group program or sign up for individual coaching. We assess company kitchens and eating areas to support healthful snack and meal options, review eating habits and goals, plan for future hurdles and acknowledge successes along the way. We are here to cheer you on.


To learn more about our program, click the link below to talk to
Denise about getting your workplace healthy, happy and productive.