"We will never forget all you did to help us achieve our dream."
Nicole T., Woodland Hills, CA
Let's Connect
Are you interested in setting up a consultation? Give us a call or send us a message using the form below.
If you are not local to Westlake Village, CA but you want to talk with our team, ask for a phone consultation to see how we can help you!
Phone/Video Consultations
During your consultation, we will review your case, your medical history, and analysis, to implement a personalized treatment plan for you.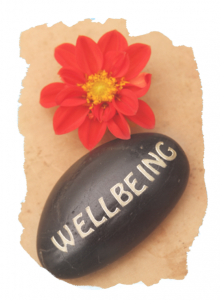 Westlake Village Wellness Clinic
AIM Wellness Clinic is here to help you achieve optimal health & wellness and improve reproductive / fertility health.