Advanced Maternal Age
At AIM Wellness Clinic we understand that many women and couples in Westlake Village, Calabasas, and surrounding areas are putting off having children until a bit later in life for a variety of reasons.  As infertility specialists, we know that many women may suffer from AMA or advanced maternal age and not realize it.  All you know is that you are having problems conceiving.  AMA is common in women as young as 35 or 40 years old, however, it doesn't mean there is no chance of becoming pregnant!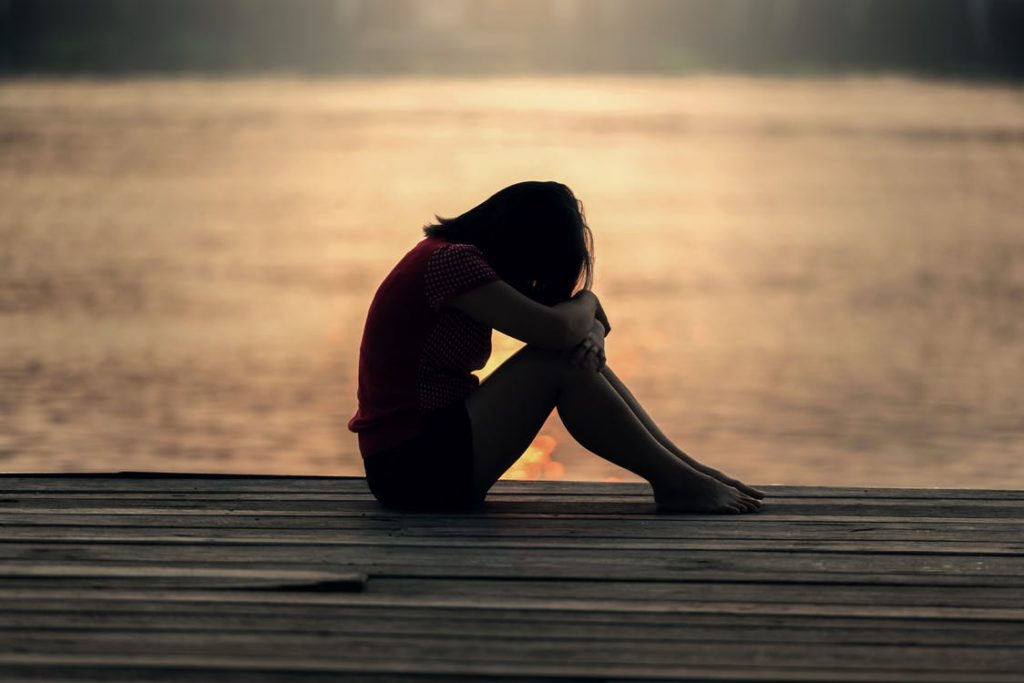 Advanced maternal age essentially means that as women grow older, there are fewer eggs and those that do remain are often not as healthy as they were at a younger age.  This makes conceiving less likely while increasing pregnancy risks.  You may have suffered one or more miscarriages, or perhaps you have been under the care of a fertility doctor to address AMA and determine a course of treatment.  We believe in a natural or holistic approach to improve fertility and provide services including acupuncture, diet and nutrition, massage, traditional Chinese medicine and more designed to improve fertility and overall wellness.  Those of advanced maternal age benefit from balancing hormones and the systems of the body, giving you the best possible chance of a healthy pregnancy.
Consult with Dr. Denise Noyer-Erez, L.Ac.
We invite those in Westlake Village, Calabasas and surrounding areas to learn more about AMA and how integrative medicine can help you realize your dream by calling us today at 805-497-2625.