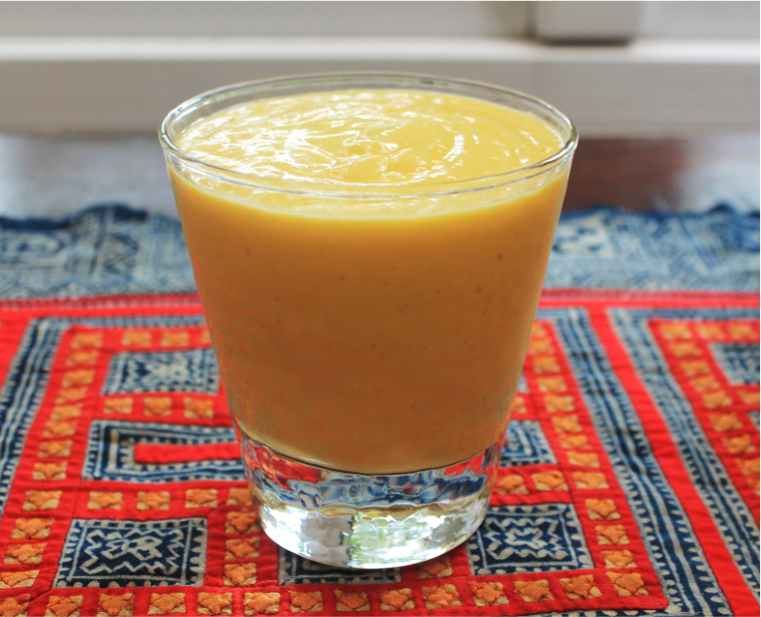 Holiday Shake Pumpkin Spice
This is a base recipe for a wonderful, holiday Pumpkin Spice Shake!
You can play with it to find your style and make it just right for you.
If you would like it thinner, you can add more water or coconut milk.
If you feel like more cinnamon one day, feel free to just add more cinnamon, etc.
Ingredients:
Serving size of 1
1/2 cup of
Pumpkin
(NOT
pumpkin
pie puree, wow the sugar in that is crazy)
1 cup of original coconut milk (not sweetened)
1/2 banana (best if Frozen)
1 tsp of
Pumpkin
Pie spice
1/4 tsp of Ginger ground or (fresh 1/4 teaspoon)
1/4 tsp of Cinnamon
1/4 -1/2 tsp of vanilla extract
1 TBS almond butter
Protein powder
hemp seeds
coconut cream (optional, play with this, but watch the calories)  I use 2-3 TBS
1/2-1 cup of spinach (you won't taste it )
Blend it all together first and then add some ice to make it cold.
The flavor gets diluted when you add ice, so you can add a little more spices and probably be safe.
ENJOY & have fun!
Are you anticipating a Holiday sugar-coma and a sluggish January?
Do you always feel bloated, fat and tired after the holidays are over? 
Is your New Year's resolution to cut back on sugar and feel more energized?