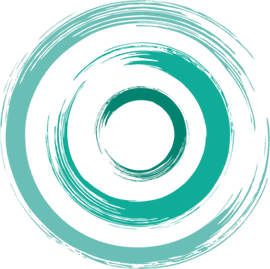 Improving Overall Health & Fertility Support
AIM Acupuncture and Integrative Medicine is a team of highly skilled, competent and compassionate practitioners providing therapy, treatment and support in Westlake Village, CA. Our highly qualified team specializes in working with women, men and corporations looking to find help with fertility, pregnancy and overall wellness. Our unique knowledge of Western and Eastern Medicine ensure you are on the right path to your healthful destination.  We work with clients from Westlake Village, Thousand Oaks, Los Angeles and Malibu.
Are You Ready for Baby?
DOWNLOAD DENISE'S FREE REPORT:
Five Proven Ways To Increase
Your Chances of Getting Pregnant
Denise Noyer-Erez, L.Ac., FABORM
Affectionately known as the….

Women seek Denise Noyer-Erez because she takes care of them during the most important part of their life, fertility and pregnancy. Denise applies the same success principles to getting women pregnant with getting people healthy and vital. She understands people who are struggling with health and wellness challenges and helps them take action to achieve exceptional quality of life. Combining the best of Eastern and Western medicine, she shows her patients how to overcome obstacles, get their mind and body back in balance.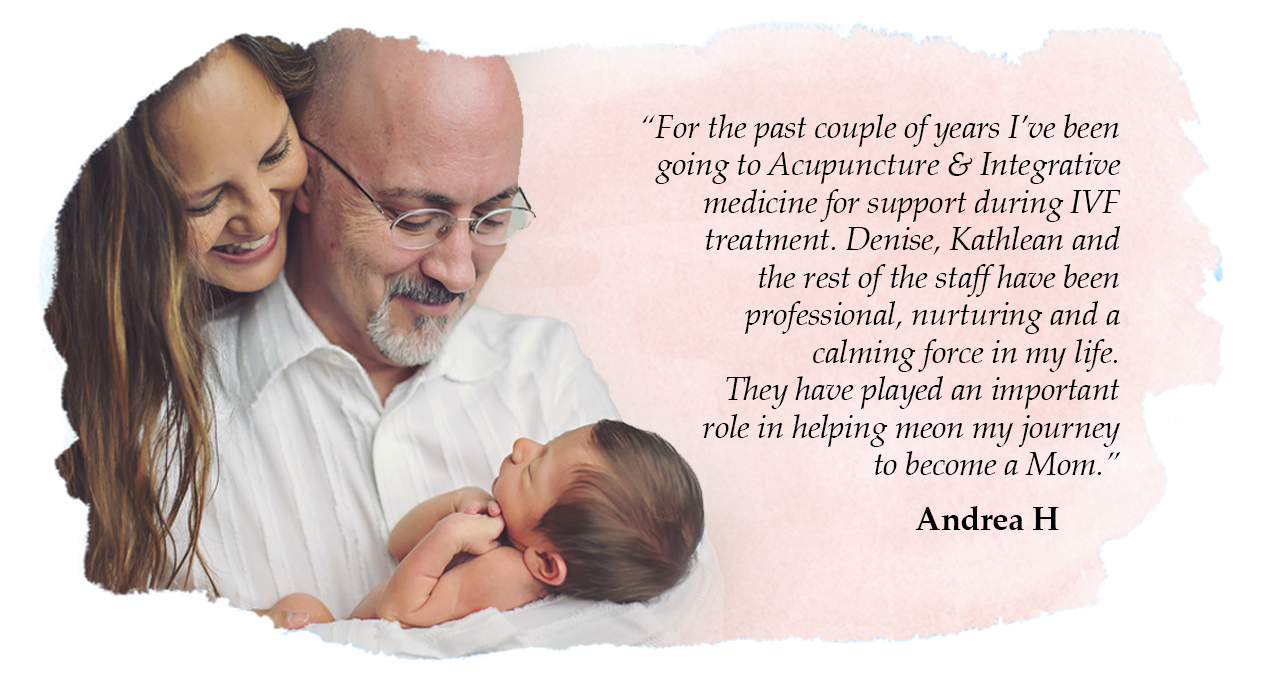 Reclaim your health. Restore your vitality.
Empower yourself with our programs and aim for: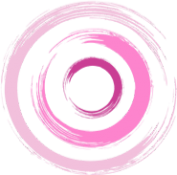 We take a holistic approach to helping women achieve optimal health and feel their best, for everything from fertility and pregnancy to menopause and everyday life.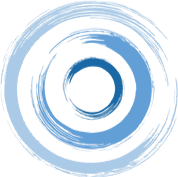 Be at your best no matter what stage of life you're in. Our natural approach helps men increase and maintain their fertility, vitality and longevity.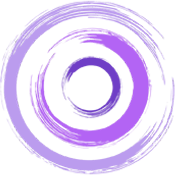 We are committed to supporting complete personal and corporate wellness, addressing both emotional and physical needs to achieve optimal health.